PLEASE NOTE THAT WE NOW OPERATE A CASHLESS PAYMENT SYSTEM! SPEAK TO MRS. JOHNSON OR MRS. HANSON IN THE OFFICE FOR MORE INFORMATION.
Welcome to Gilberdyke Primary School

We are a large village school serving 300 children from Gilberdyke, Blacktoft and Yokefleet. We are located in the heart of the village and see ourselves as a focal point for children and families.
We believe that 'mighty oaks from little acorns grow' and that all our children will enjoy and embrace their journey from their first day as a 'Little Acorn' in Foundation Stage to the end of their primary career when they leave us as 'Mighty Oaks'. The children are very much involved in school and take an active role and hands on approach to 'doing the learning.' Our children are vibrant, enthusiastic and take great pride in their school.
We value our partnership with parents and encourage them to take an active role in their child's journey with us.
Our Vision for the school encapsulates our beliefs about not just the local community around us but the ever growing global community of our future:
Aspire Respect Achieve Belong
We strive to create a welcoming, safe place where all children, staff and visitors are valued and respected. We encourage a sense of purpose and a positive approach to learning where everyone works together with enthusiasm and confidence. We aim to nurture academic, personal, spiritual and social development in a caring and challenging environment so that all achieve their full potential.
Please click here for our full vision statement.
We hope you enjoy exploring our new and expanding website. Please feel free to contact us for any further information.
Helen Bunting, Headteacher
Please take our online surveys! Pupil surveys can be found under the pupil support tab. Parent surveys can be found under the parent survey tab.
PE Equipment
Please click here to see what former pupil, Olivia Nelsey, spent her competition winnings on for us to use in PE.
Thanks, Livvy!
Summer Disco
We had a great night at the Summer Disco - there was great music, food and some hilarious party games! It was a special disco for Year 6 - their last at primary school.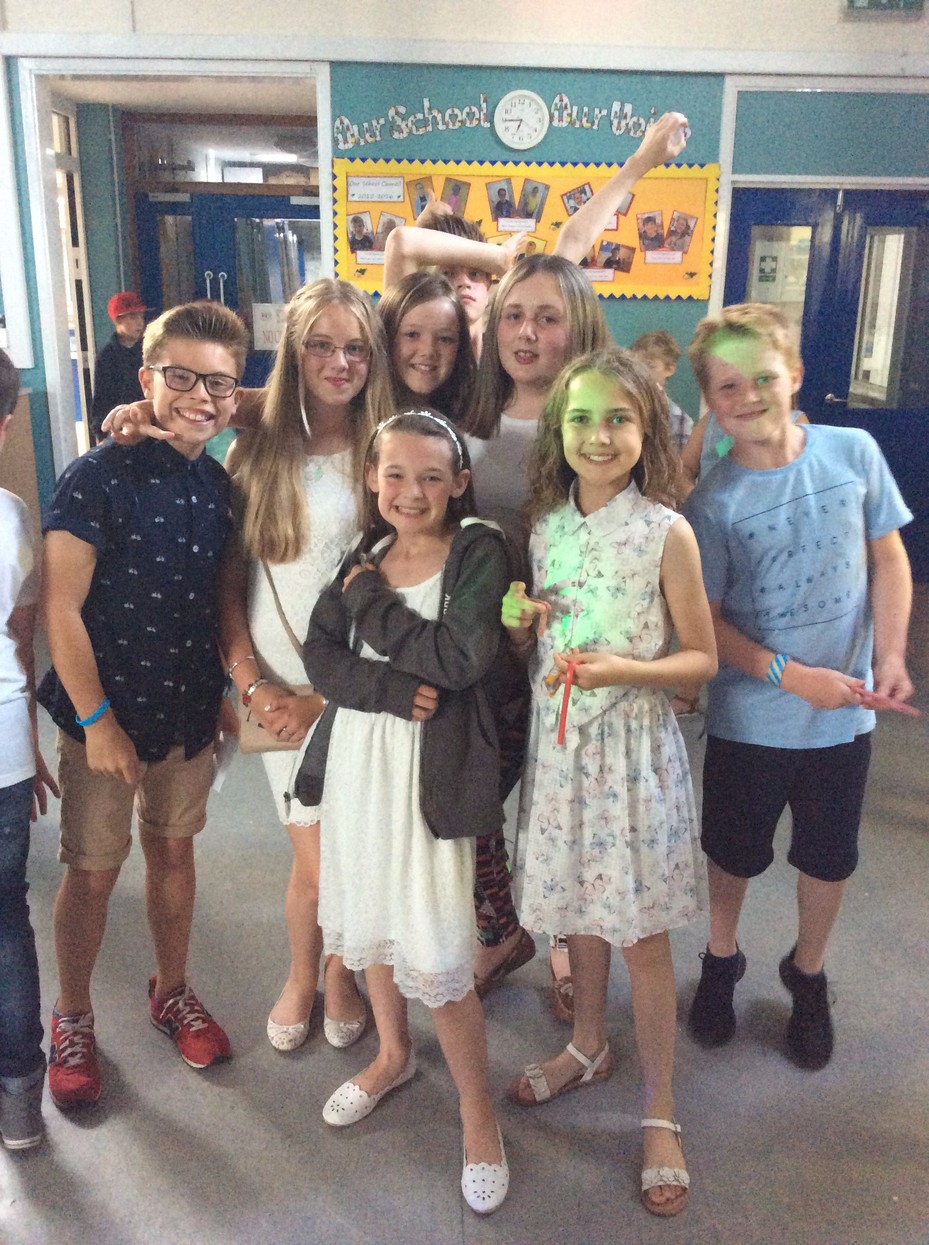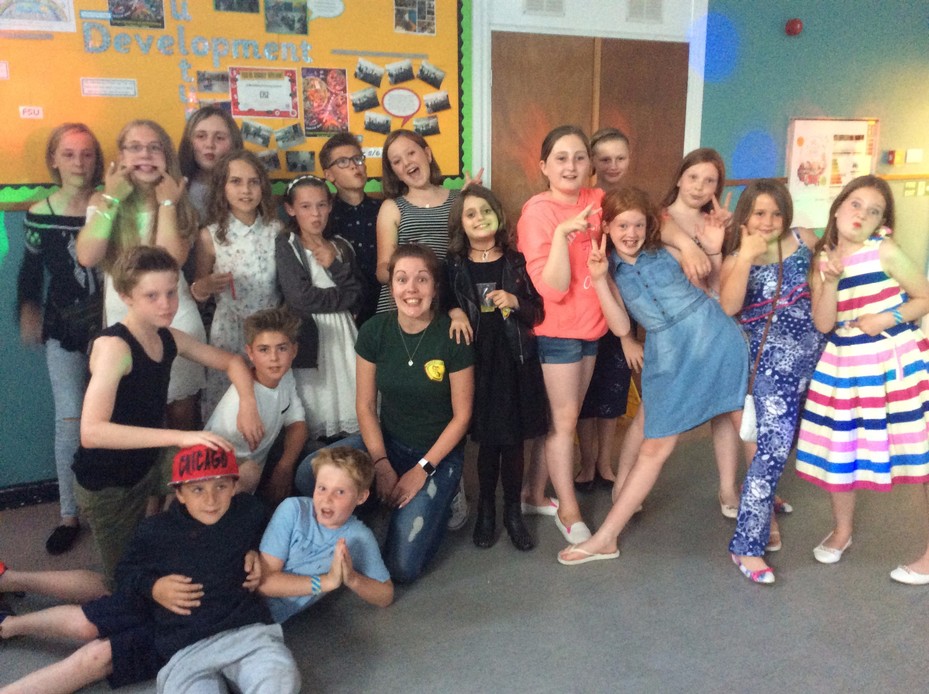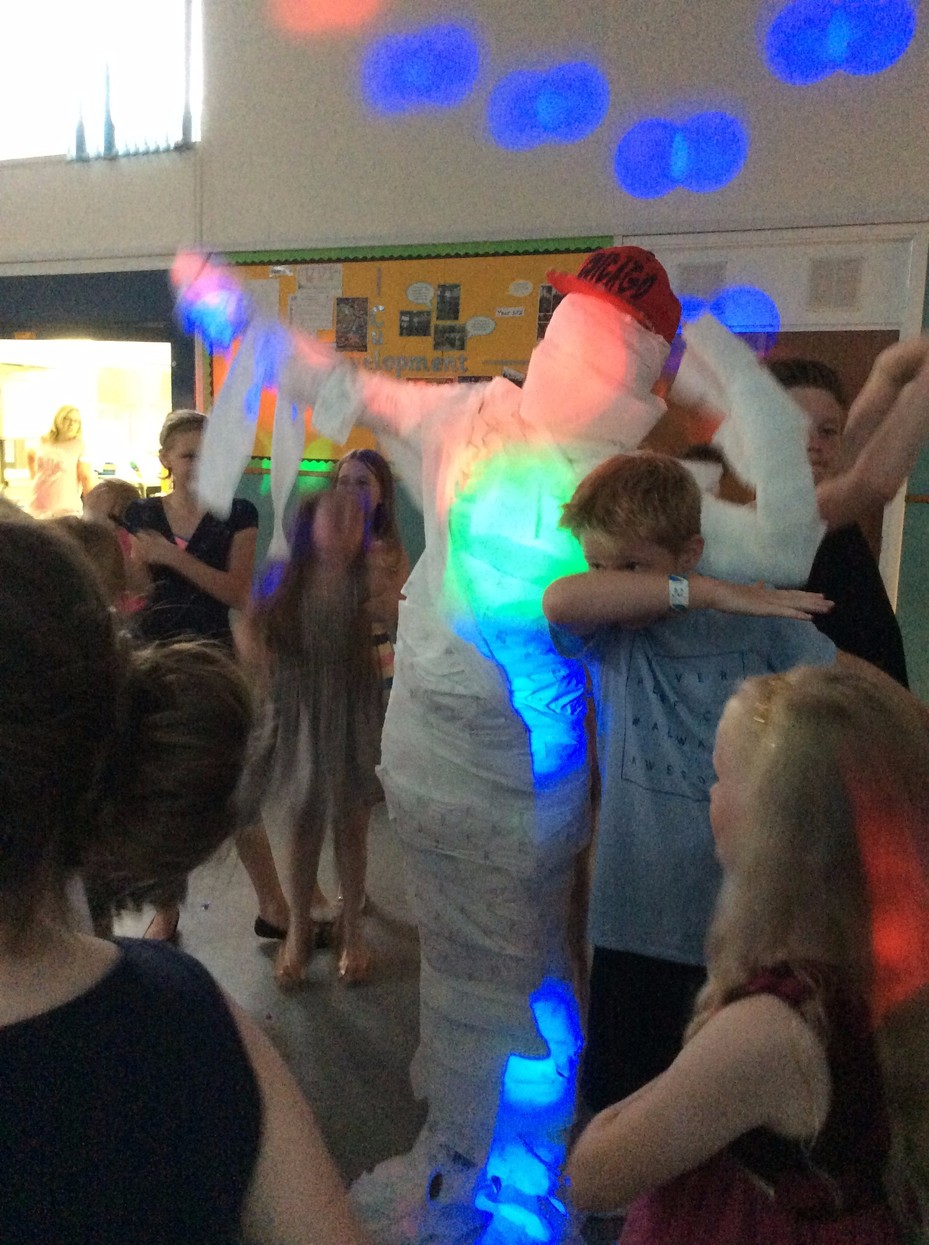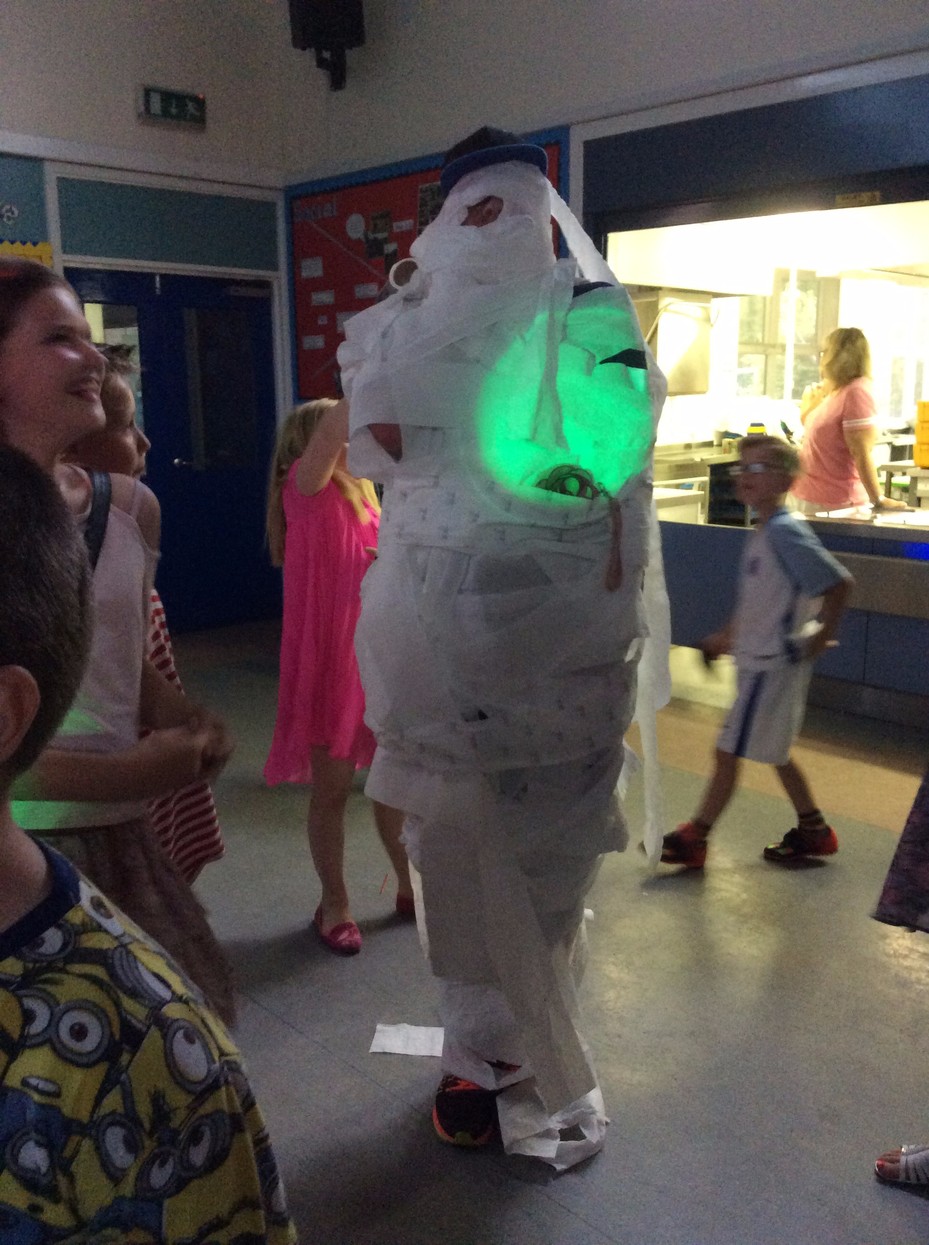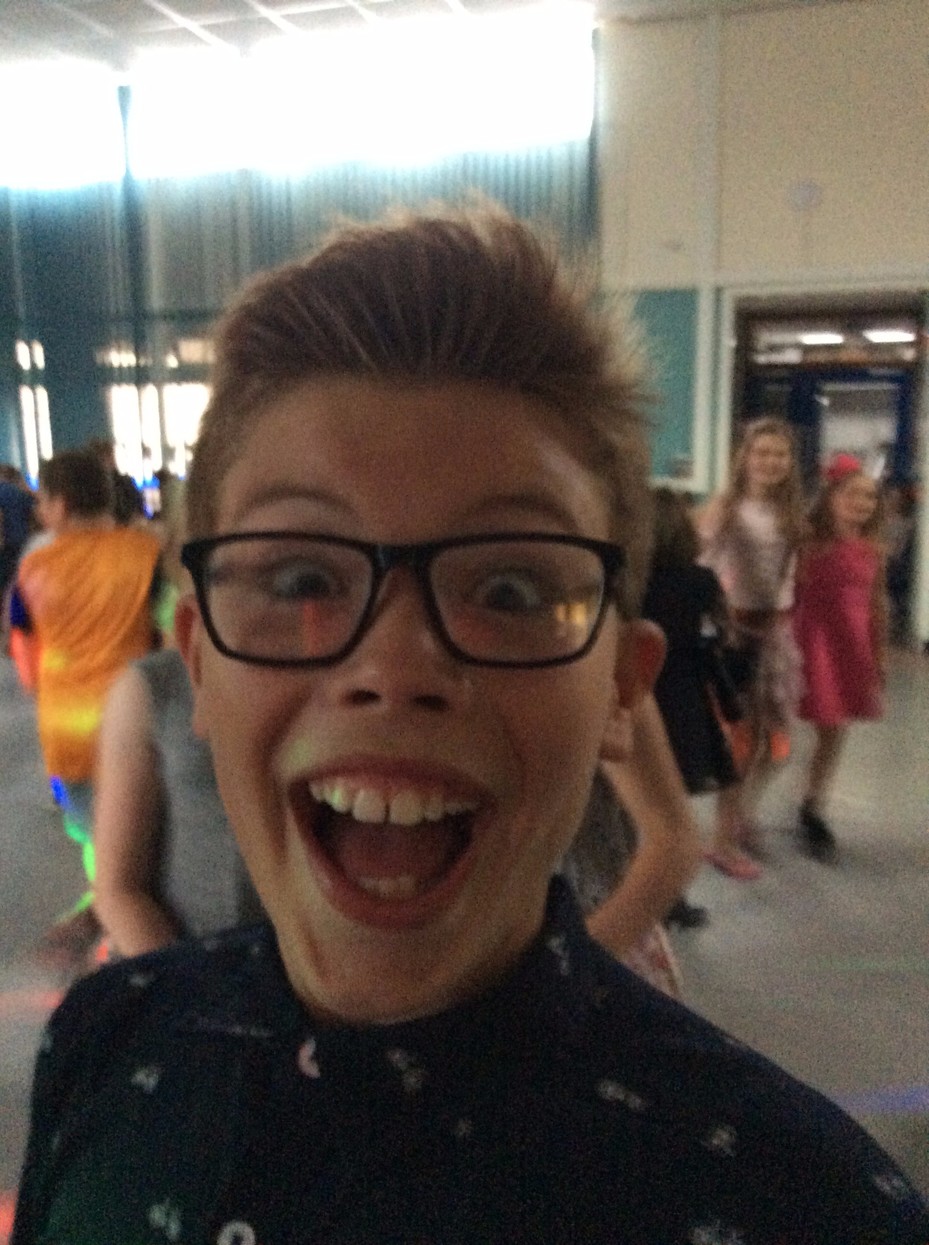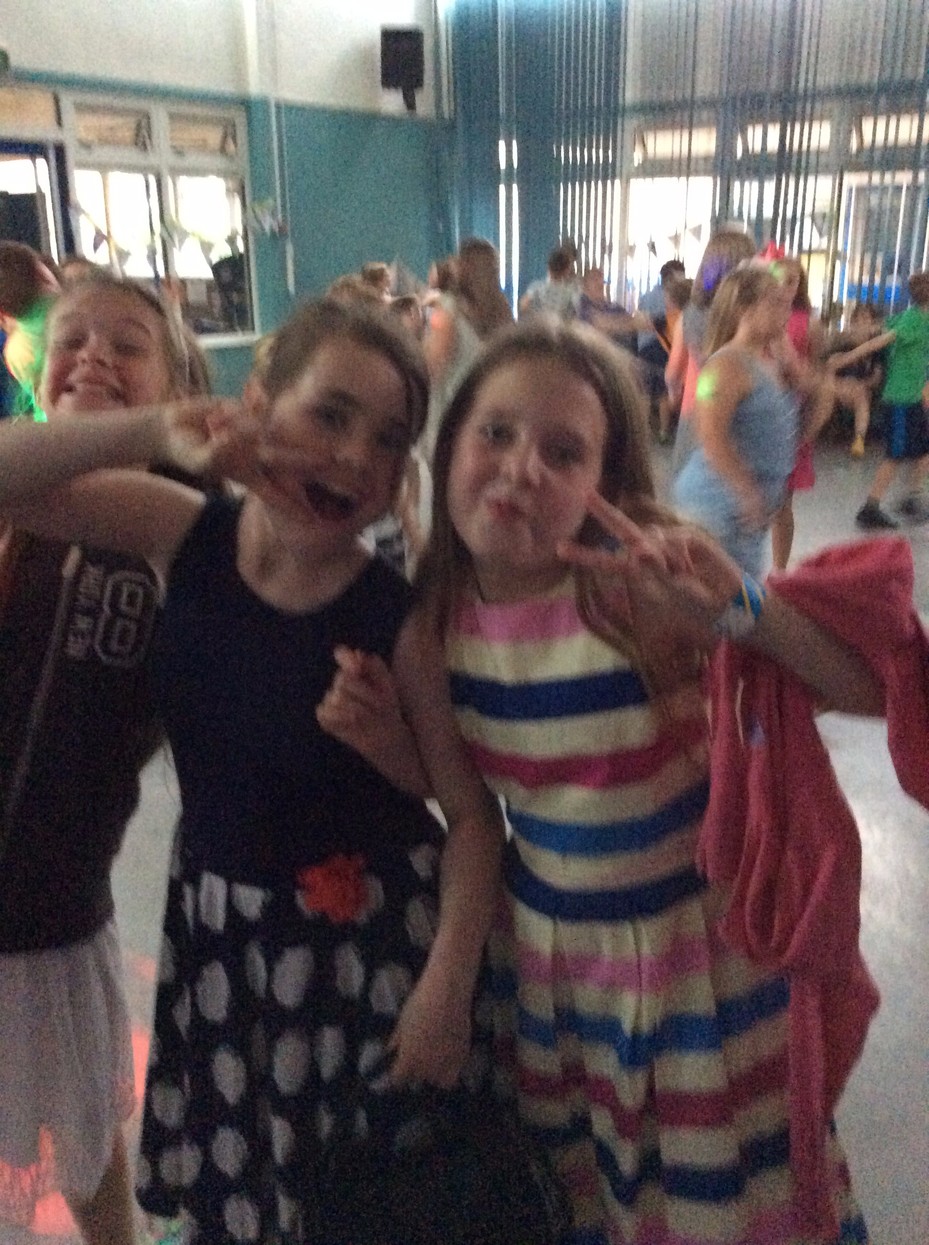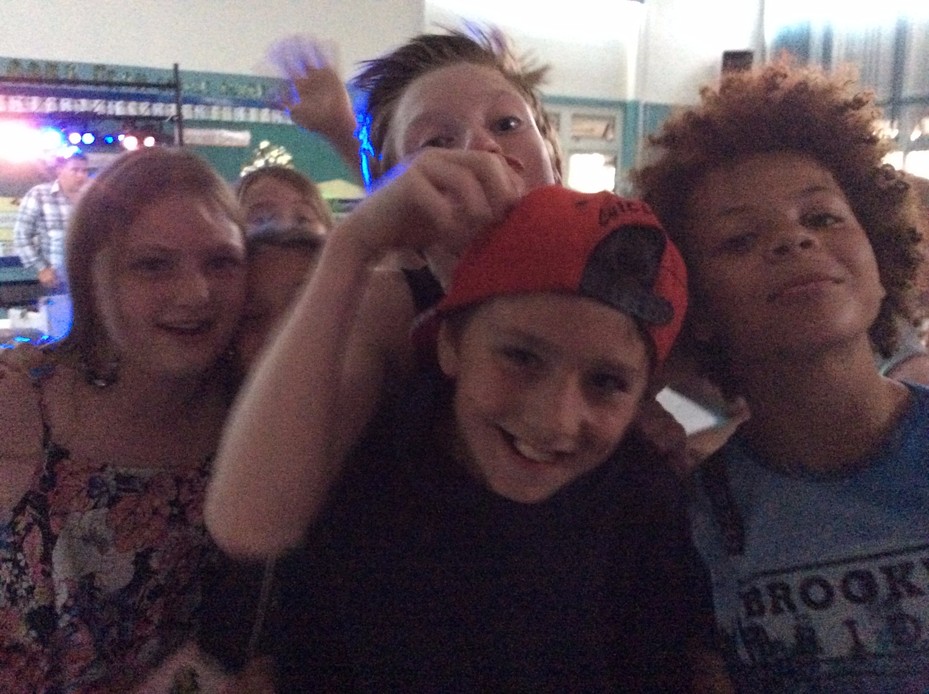 Leavers' Trip
We had a wonderful day on our Year 6 Leavers' Trip to Doncaster Dome. Swimming, slides, rapids, food and ice skating - what more could you want?!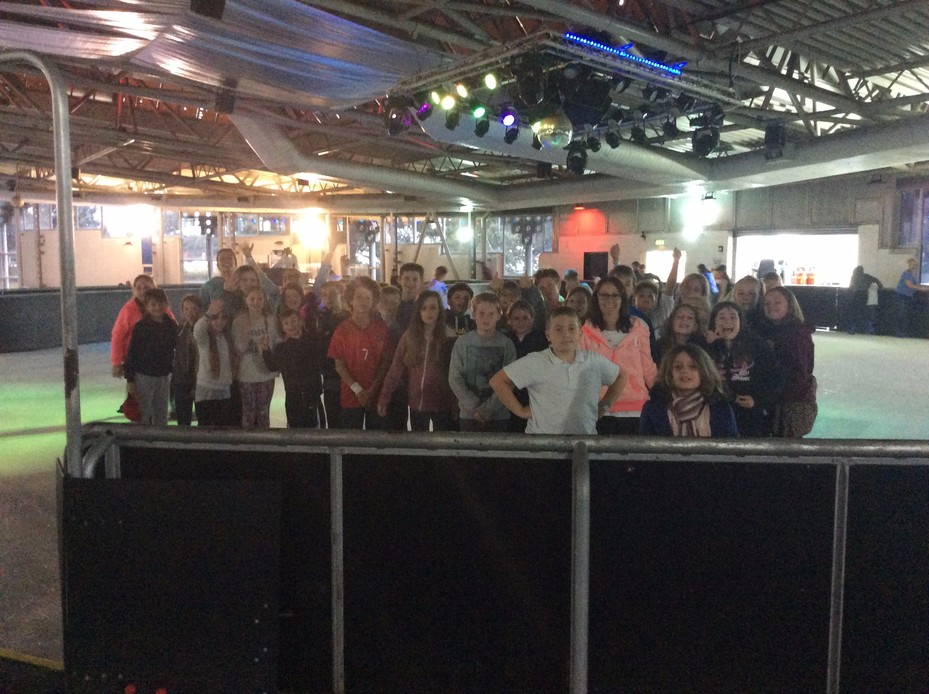 Fiver Challenge
We really enjoyed taking part in the Fiver Challenge - look how much profit each class made!
3B - £19.40
4R - £13.10
5C - £90.15
5/6B - £143.80
Special Assembly
We had a special assembly in school when PCSO Simon Palmer came in to tell us all about his job in the police force. The children learnt lots and many were inspired to be police officers when they are older.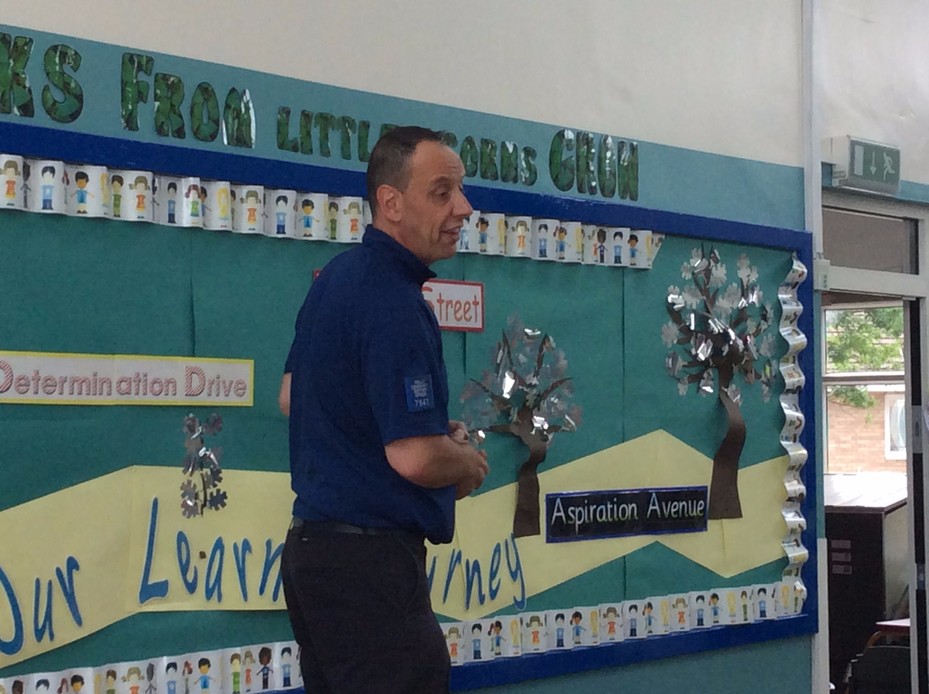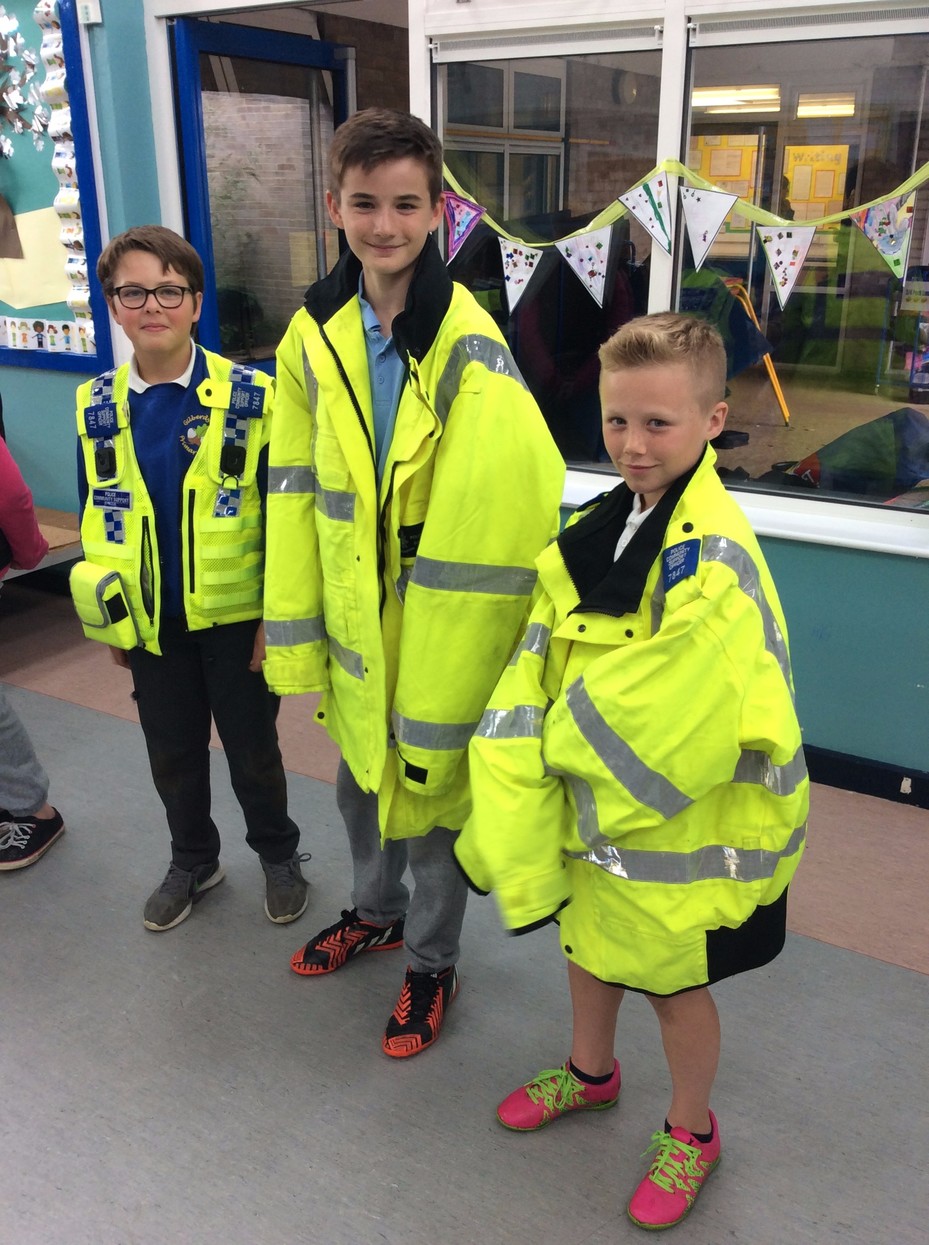 Summer Fayre
We had a lovely time at our Summer Fayre and we hope you did too! Unfortunately, the abrupt change in weather led to an early finish, as well as some very wet children and staff! However, we still raised over £995 from the Fayre, plus a large amount from our Enterprise groups - one class made £143 profit! The money raised from the Fayre will be used within school and we will let you know how the children decide to spend it!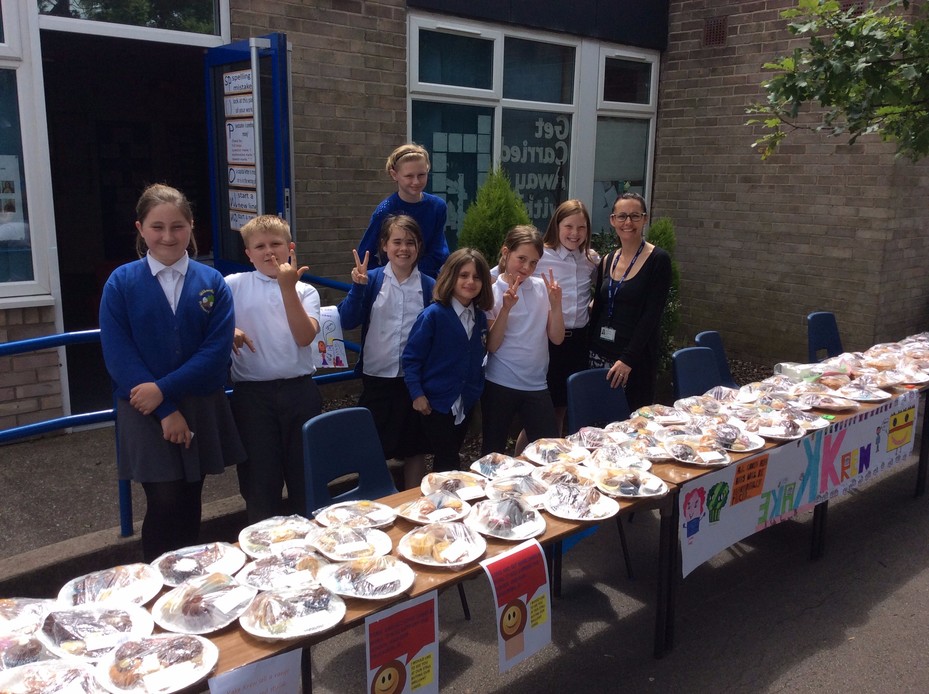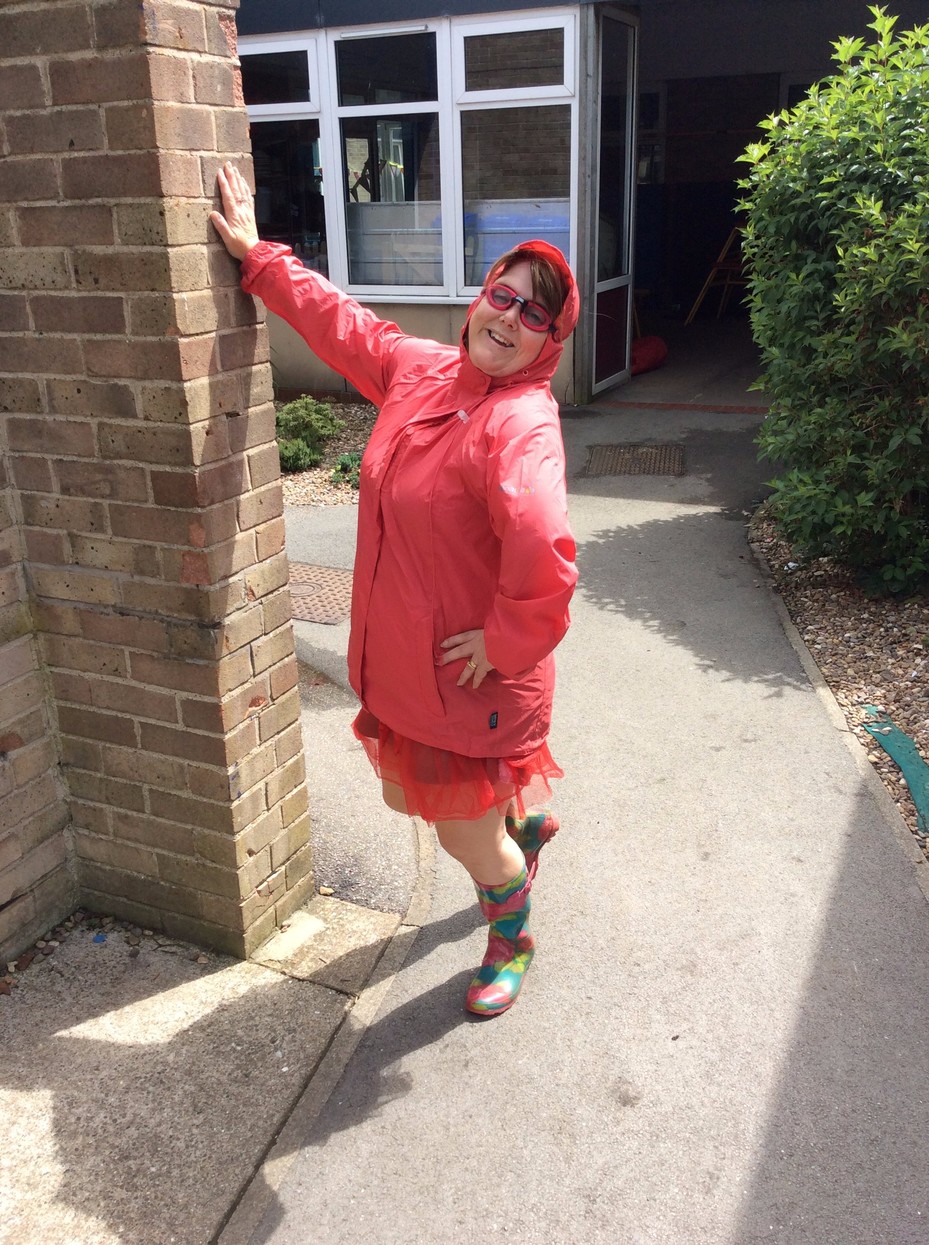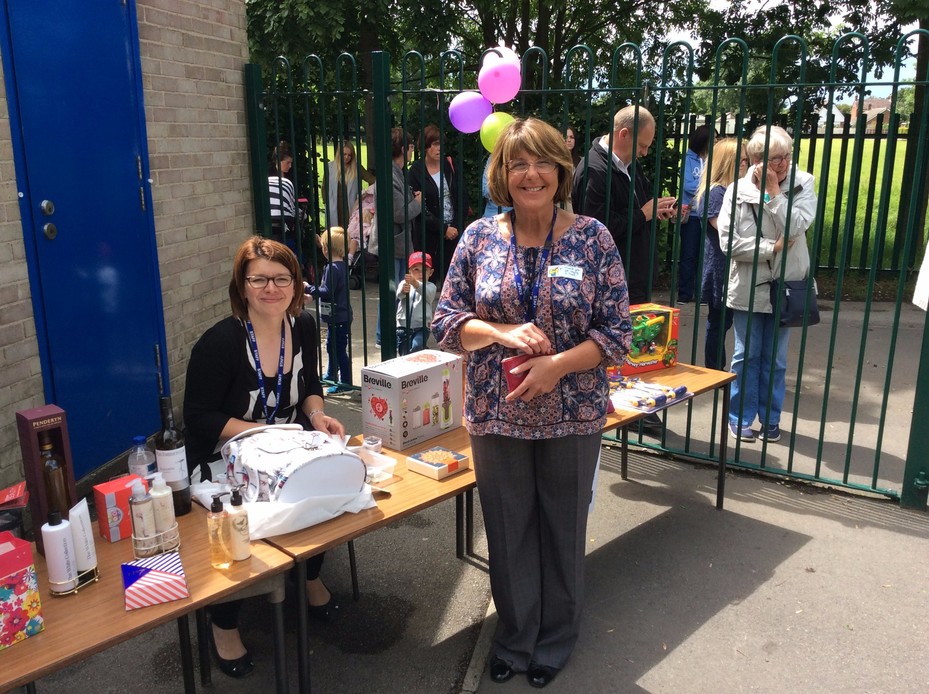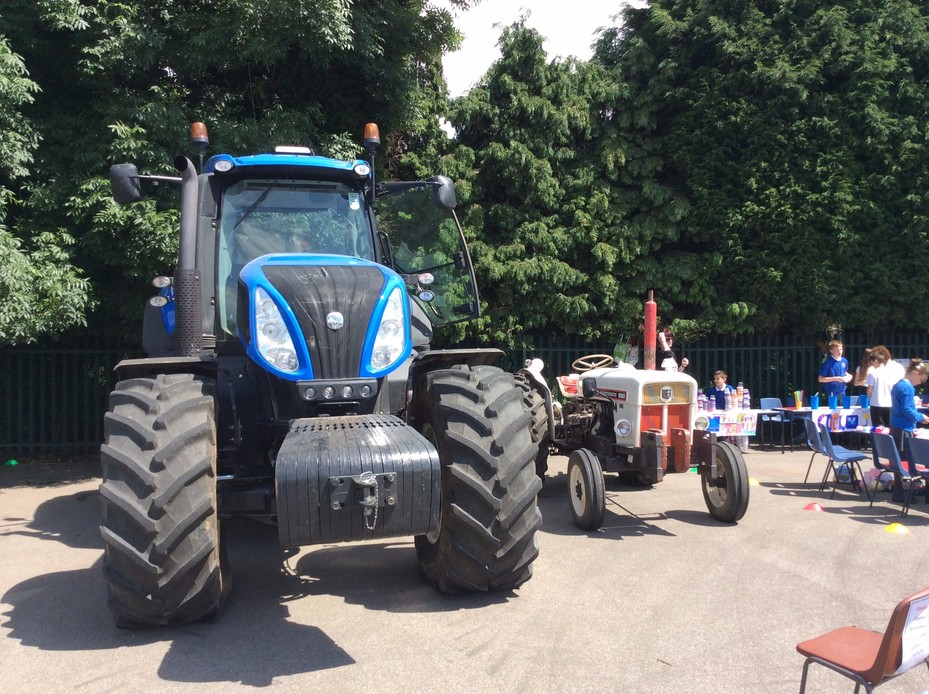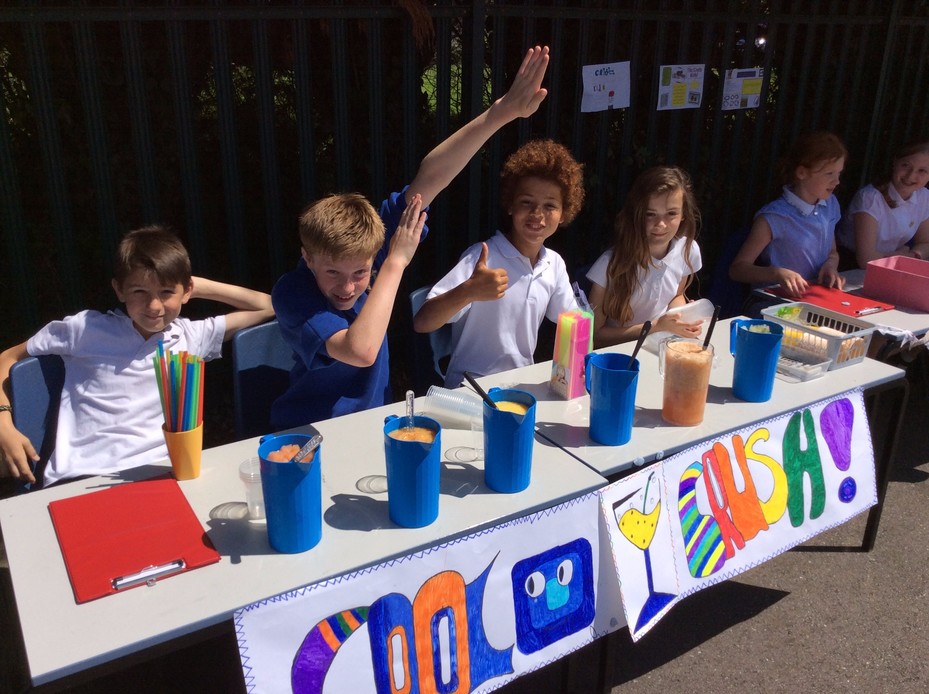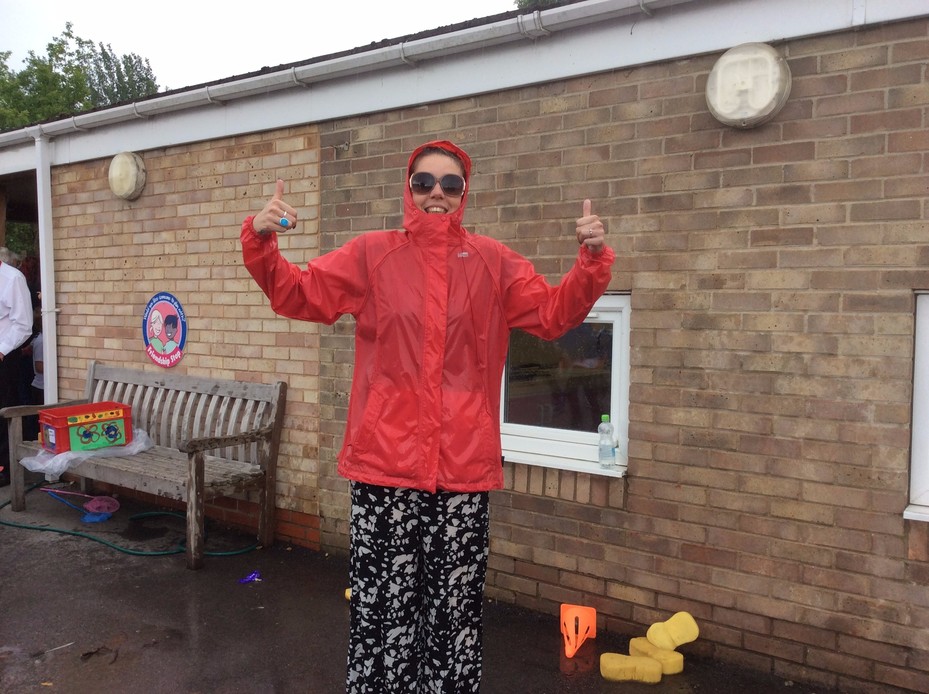 Strike Action
Reminder: There will be a partial closure of school today (July 5th) due to the strike action by the NUT. We thank you for your patience and cooperation on the matter.
KS1 and KS2 Sports Day
What a another wonderful time we had for the KS1 and KS2 Sports Day. The weather was kind to us again, in fact it was a little on the warm side! It was another lovely atmosphere and the children seemed to really enjoy themselves. We hope that you had a great time too!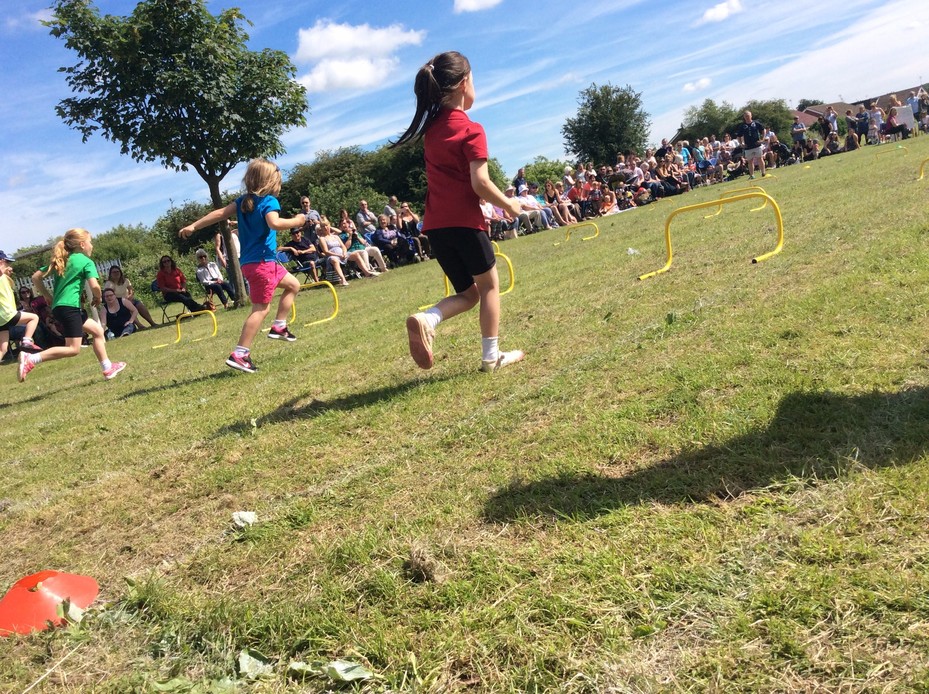 FSU Sports Day
What a wonderful afternoon we had for the Foundation Stage Sports Day. The weather was kind to us and the sun came out. It was a lovely atmosphere and the children seemed to really enjoy themselves. We hope that you had a great time too!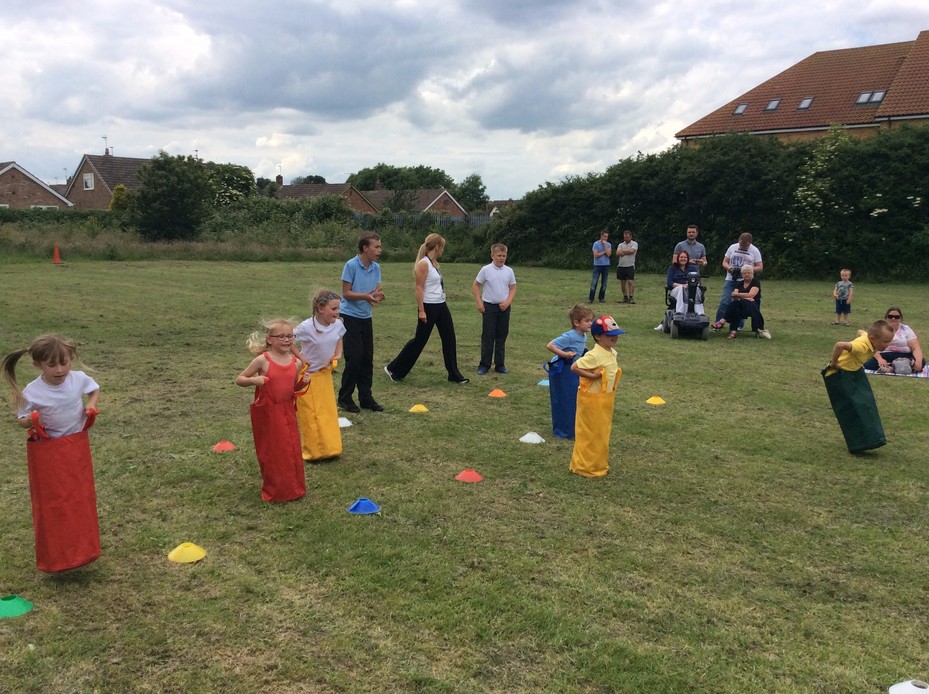 Euro 2016
At Gilberdyke, we appreciate that the football match today between England and Wales is an important national sporting event. We will therefore be allowing the children to listen to the match, whilst working, this afternoon.
Come on England!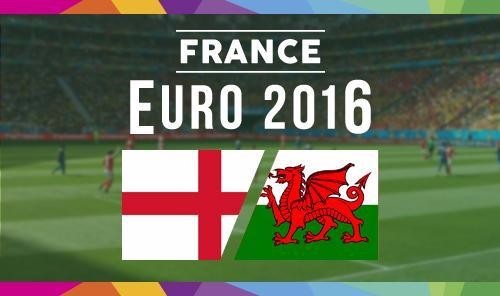 Sports for Schools!
We had great fun yesterday when Olympic swimmer James Kirton came to visit our school! Along with personal trainer, Mark Maspero, James conducted a sponsored circuit session with the children. He also gave an assembly to inspire our children and answered questions that they had. It was great fun!
James said that:The effort and engagement from the pupils made our job really easy; it was a pleasure to work with them!
Mark said that: I ABSOLUTELY LOVED the enthusiasm of all of the pupils!
Thanks guys, we had a great time and have hopefully raised lots of money to help our school and Olympic athletes.
Please click here to find out more about Sports for Schools.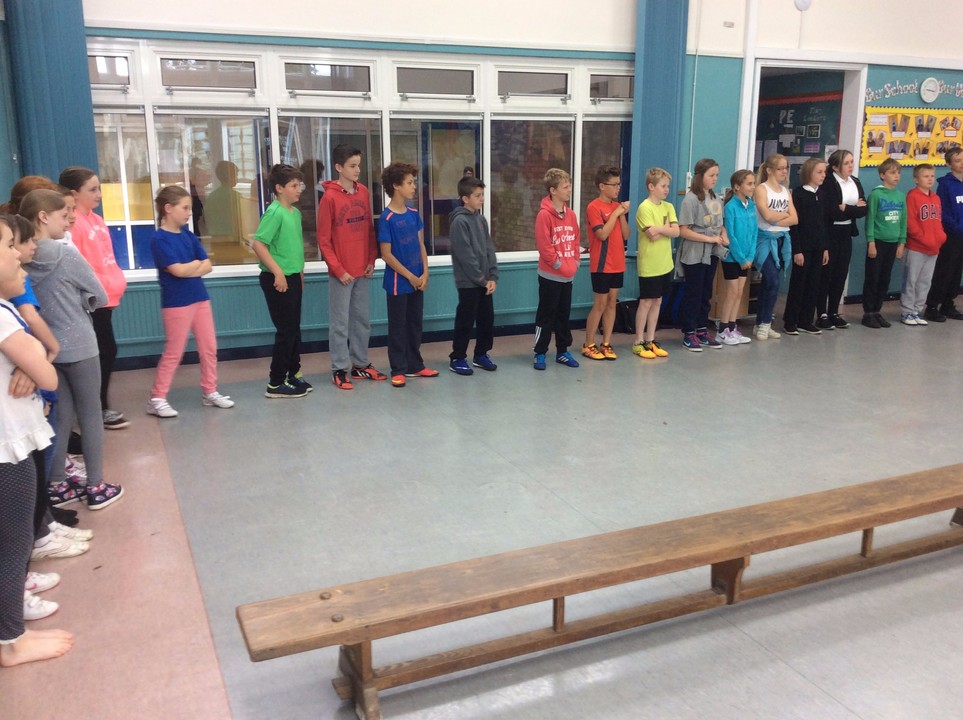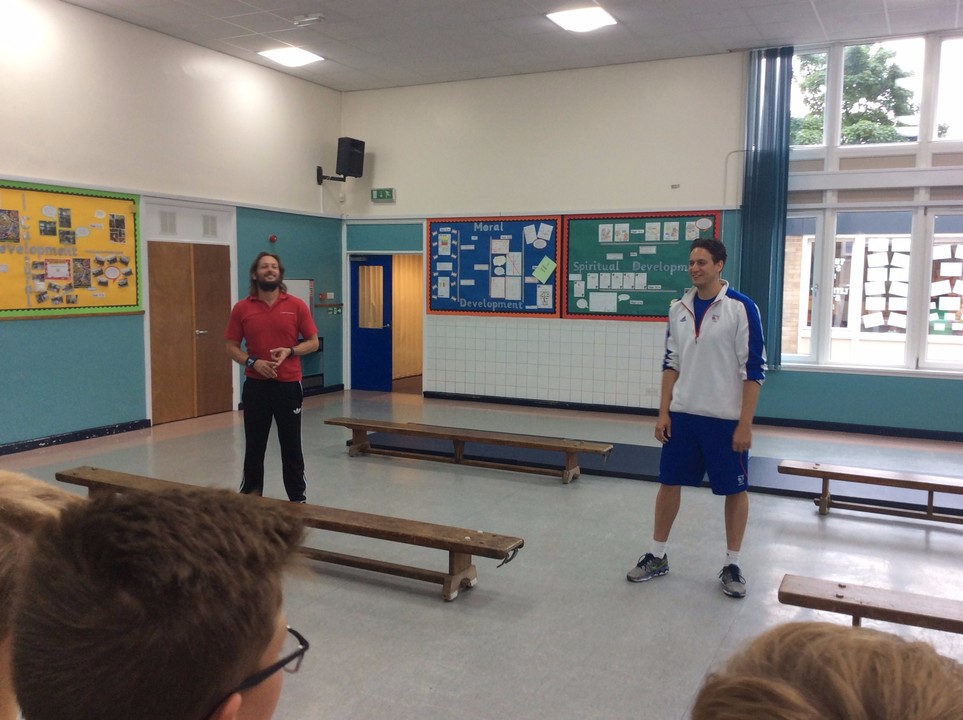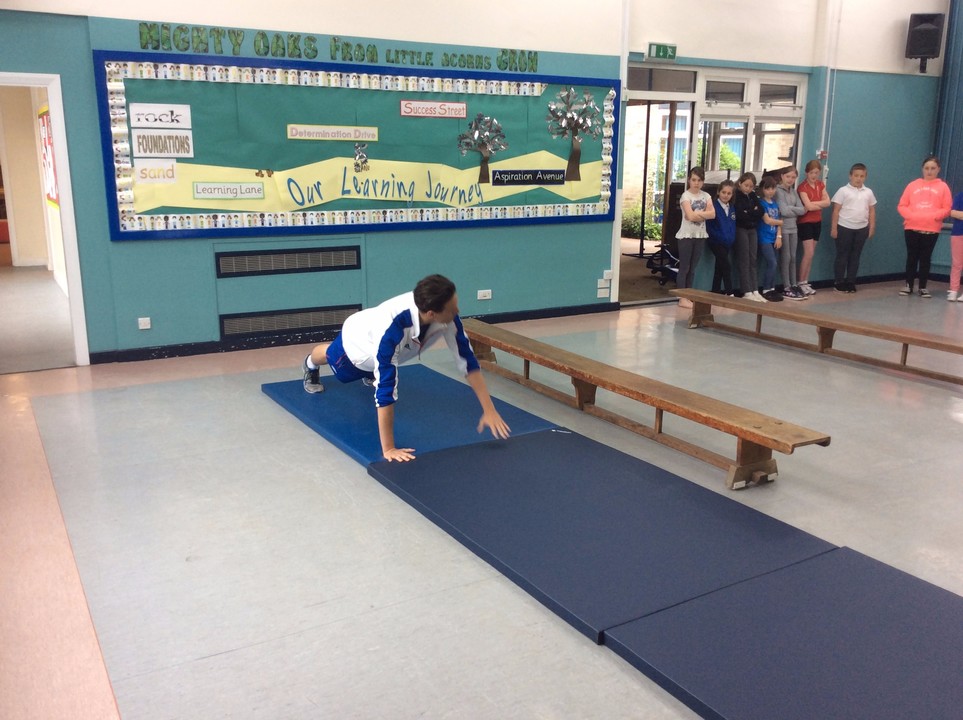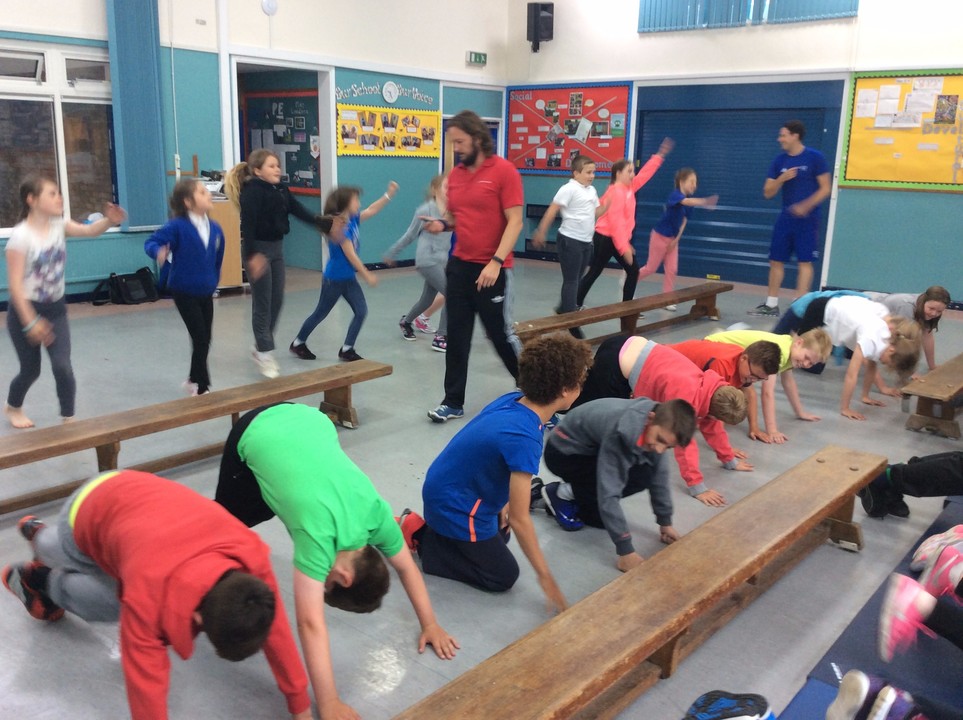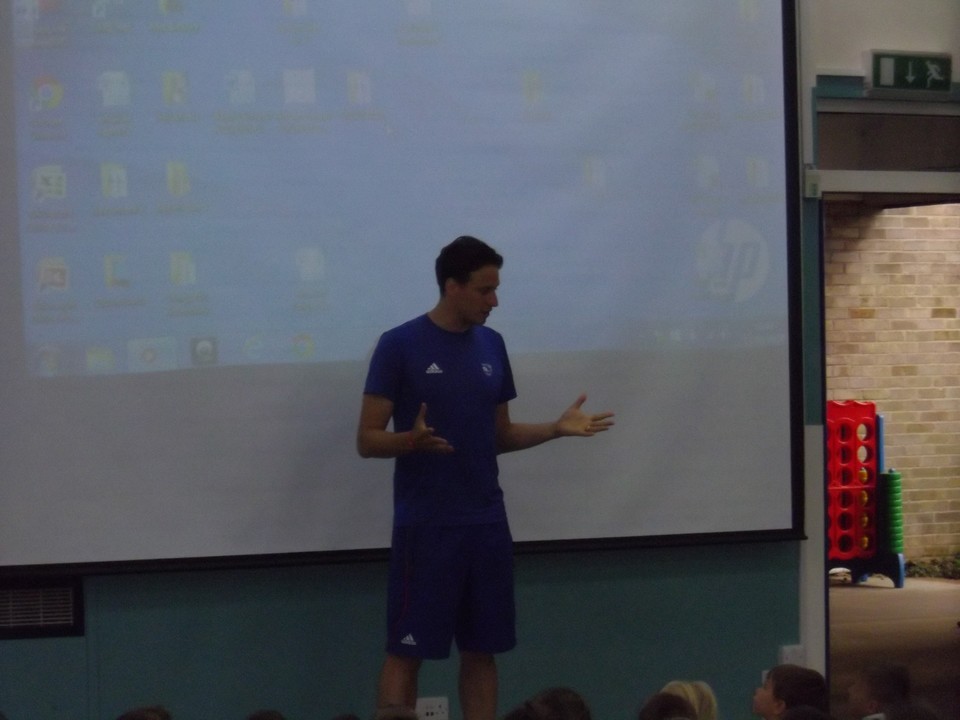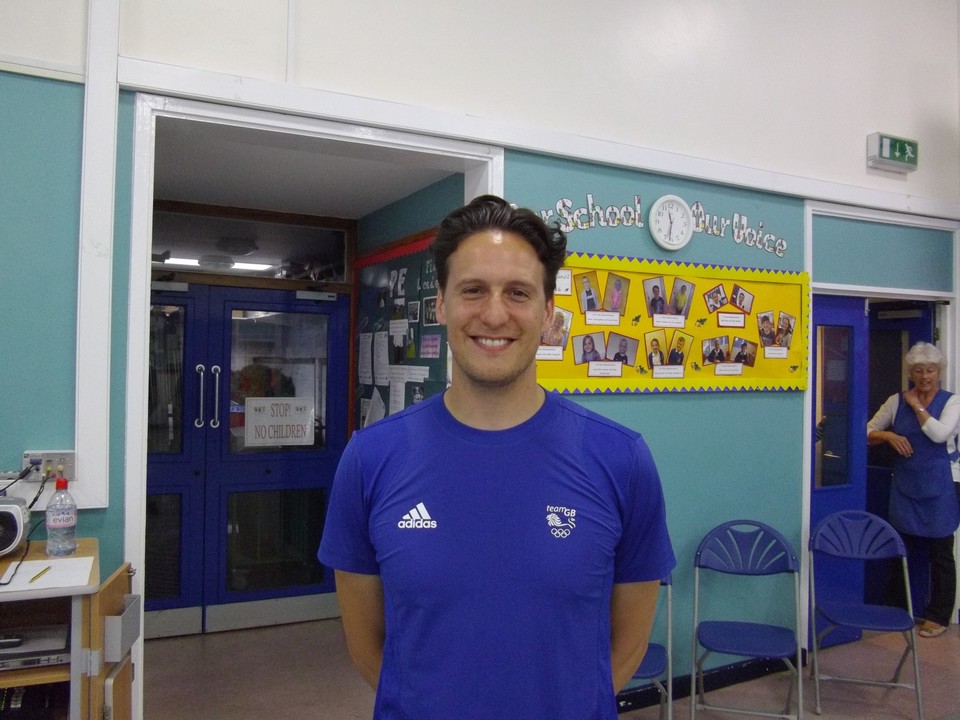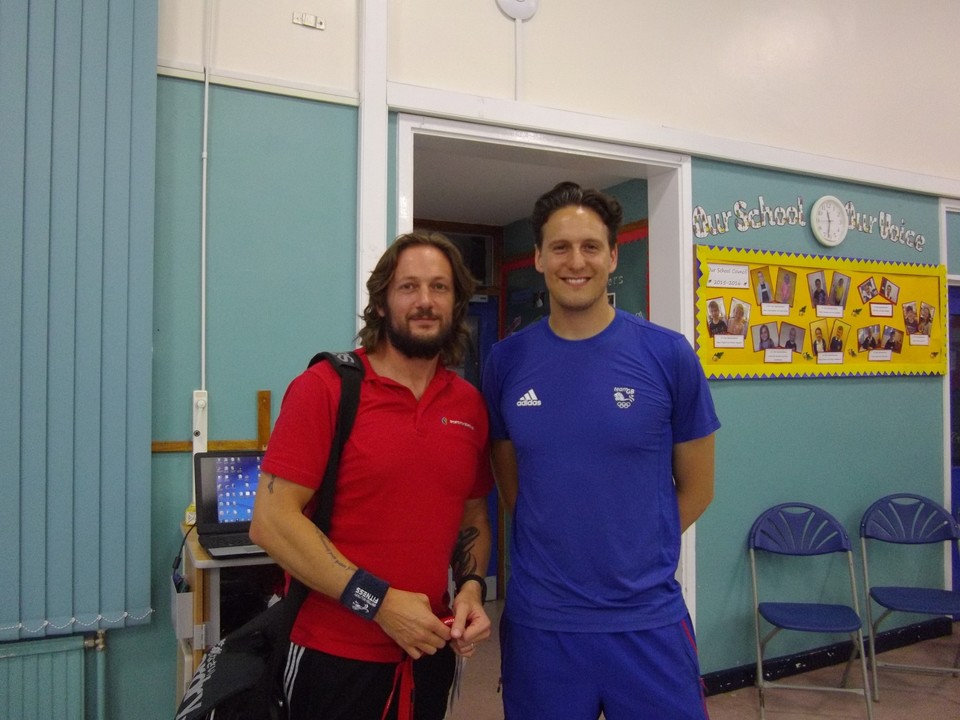 OFSTED
Please note that OFSTED will be inspecting the school for two days from Wednesday 8th June 2016. Please see the information below.
SATs
We are currently celebrating the end of SATs! This weekend there will be no homework! Have fun, play a game, enjoy yourselves! You've earned it! Miss Barlow, Miss Snead and Mrs Stanley are very proud of all of the amazing Year 6 children this week! Well done! Now, for residential!!!!!!!!
Ellie, Lydia, Isabelle and Hannah are celebrating with a selfie!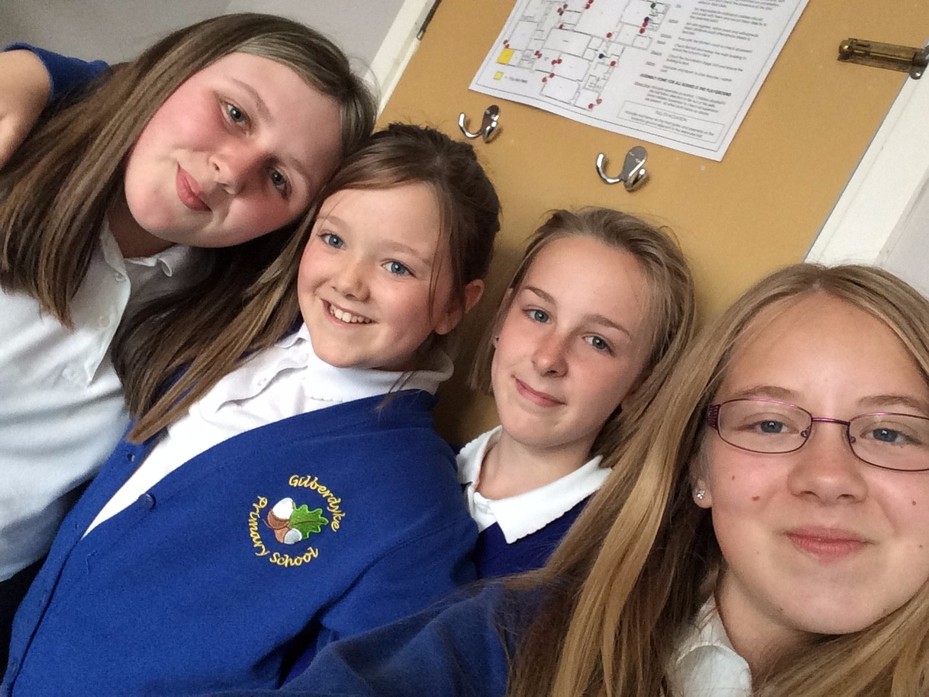 House Logo Competition!
At school we have been having a competition to design a logo for the new houses that we have in school. Check out some of the awesome examples below. Winners will be announced soon!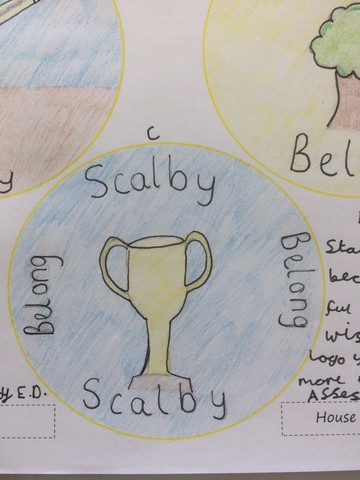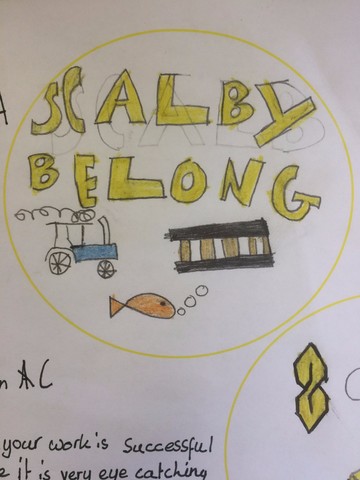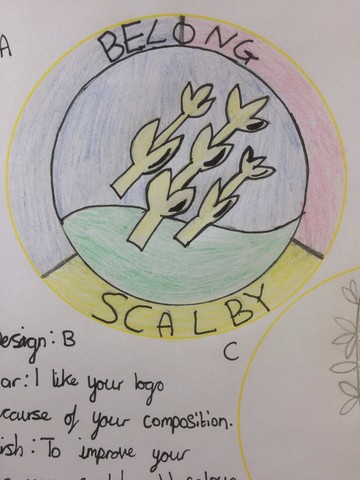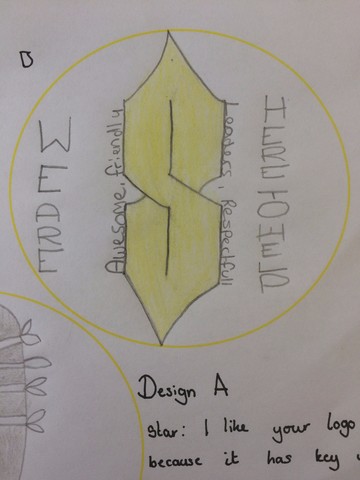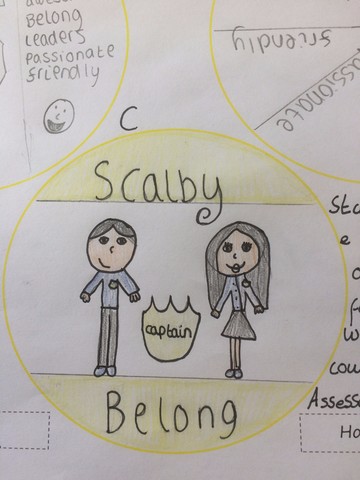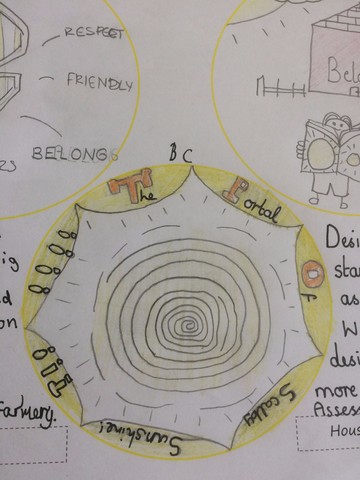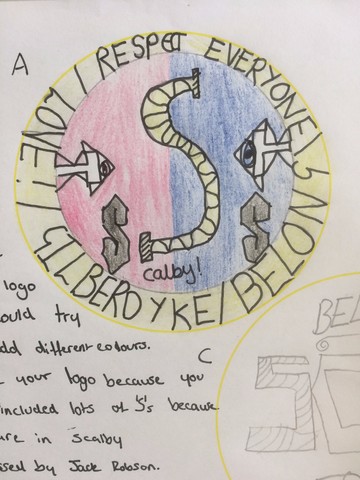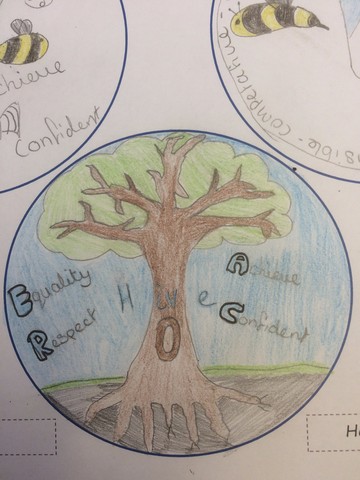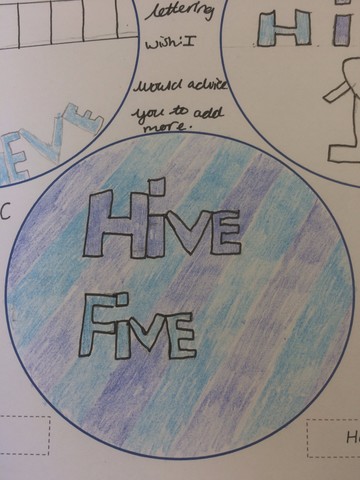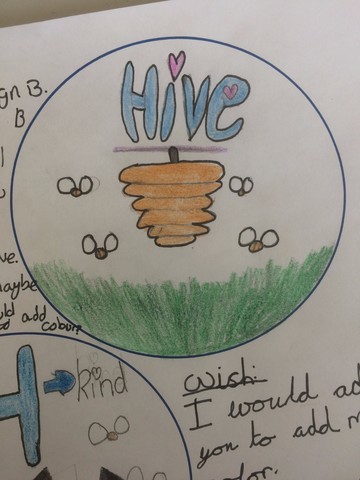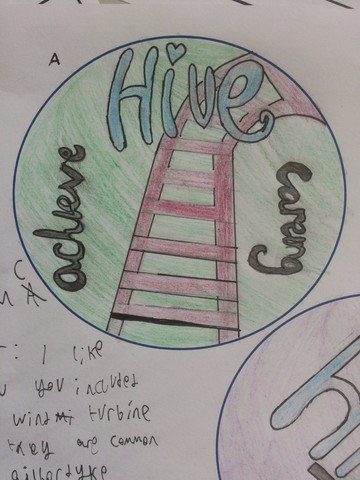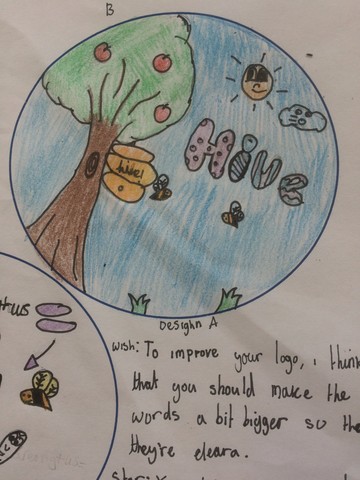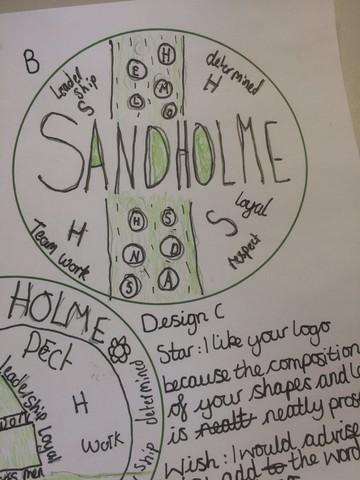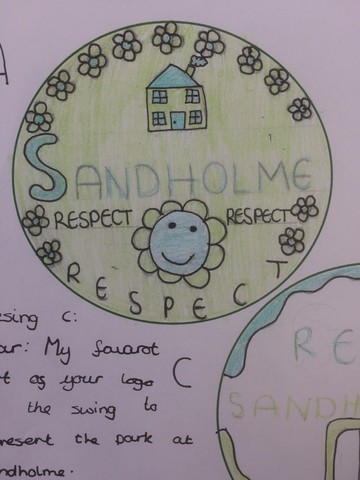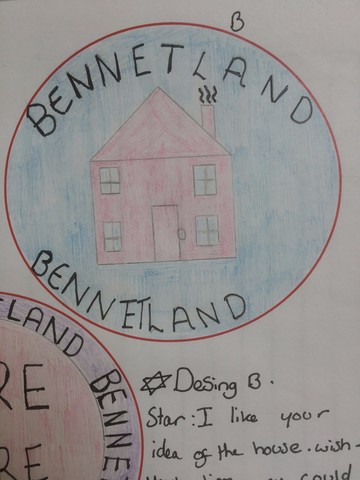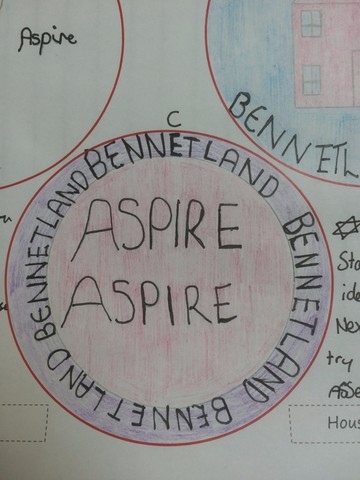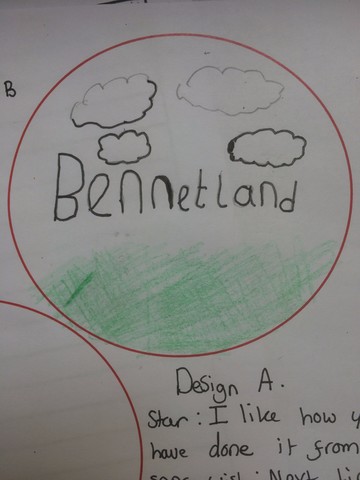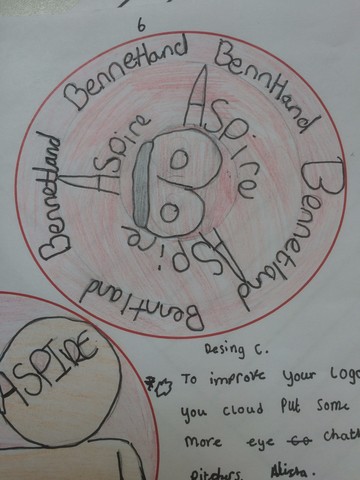 Phonics Testing
Below you can find past phonic test papers to work on at home with your child in preparation for their upcoming phonics screening test for Year 1 (and Year 2 children who did not achieve the required standard last year)
Hot Weather Advice
Please see our FAQ section (question 25) for advice regarding hot weather during school time.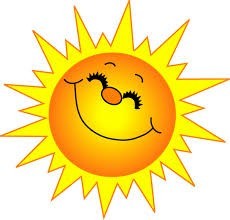 Date Change
Please note that two dates have changed in our school diary. New class information and reports to parents will now go out on 30.6.16; the Summer Enterprise Fayre will now take place on 1.7.16
Easter Egg Competition
We held an 'eggciting' Easter competition at school. Check out some of the entries below!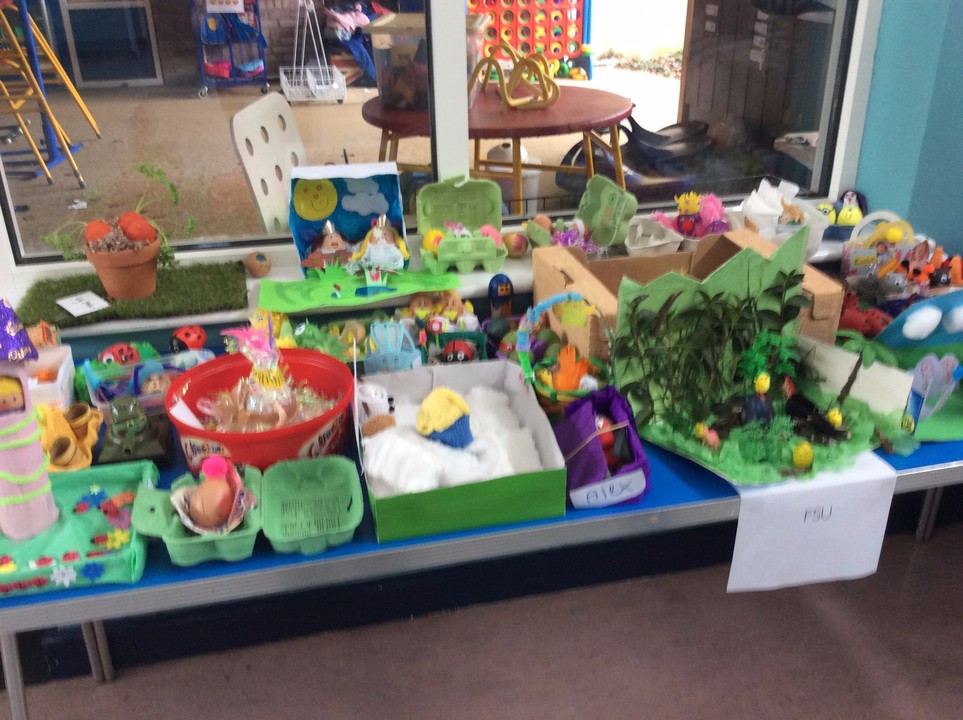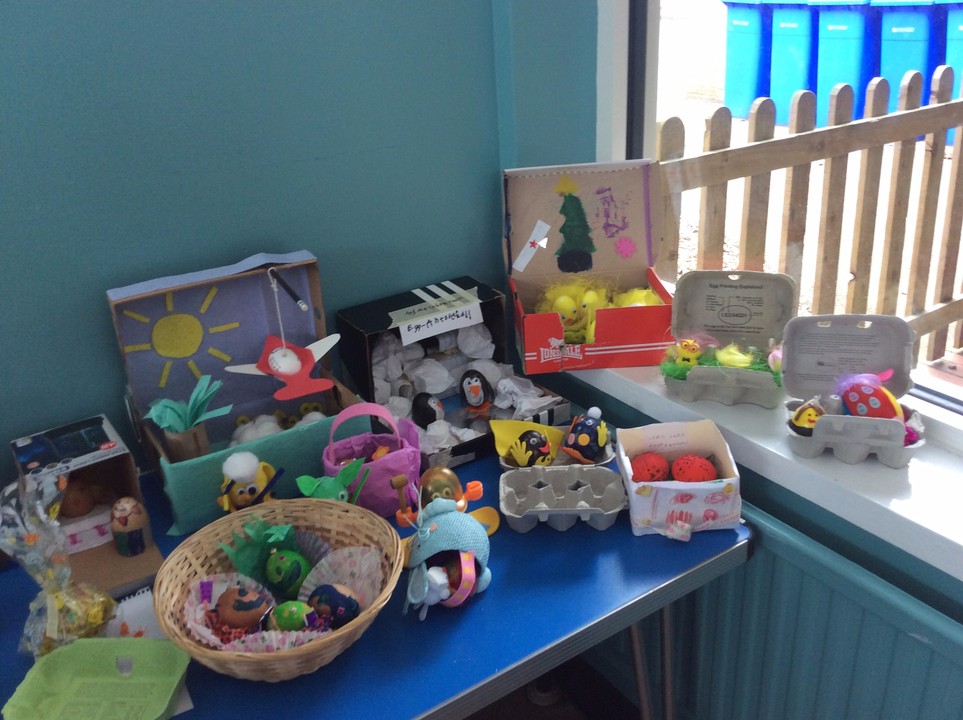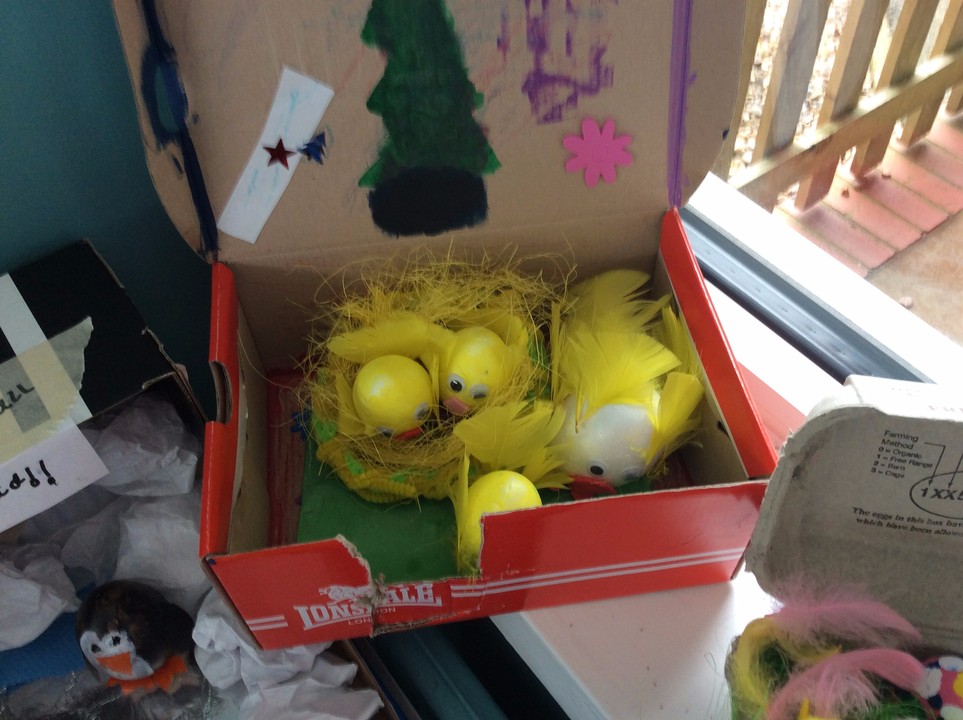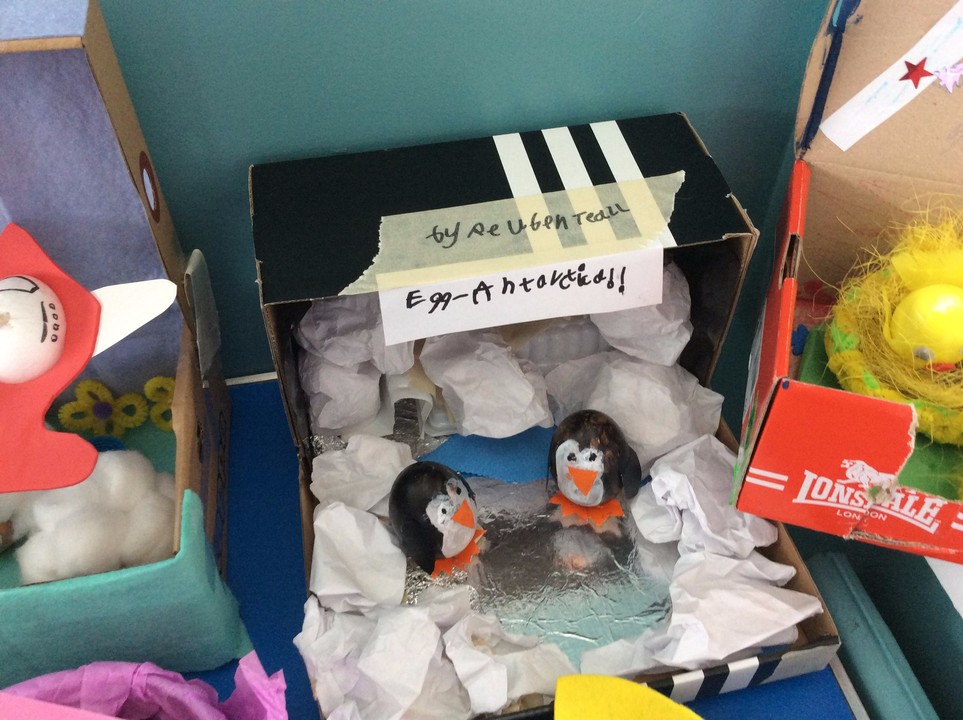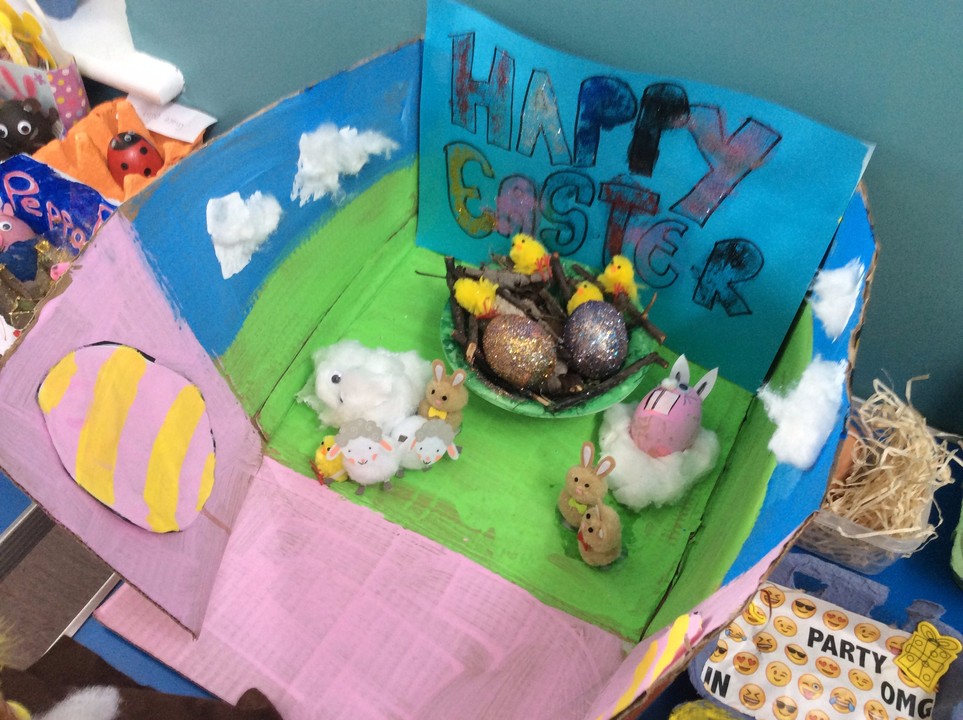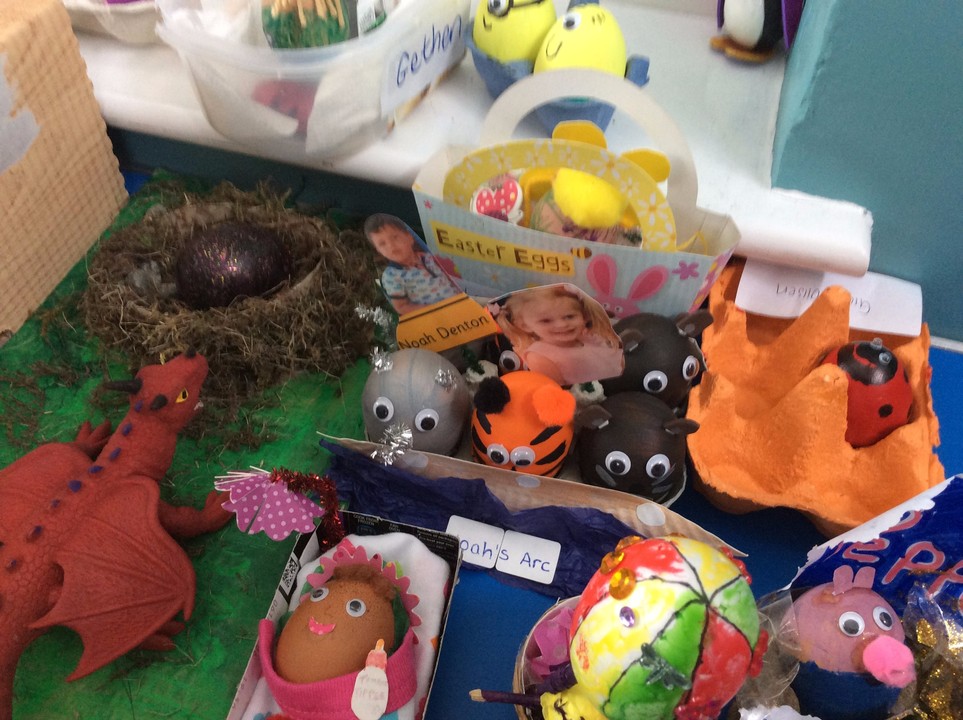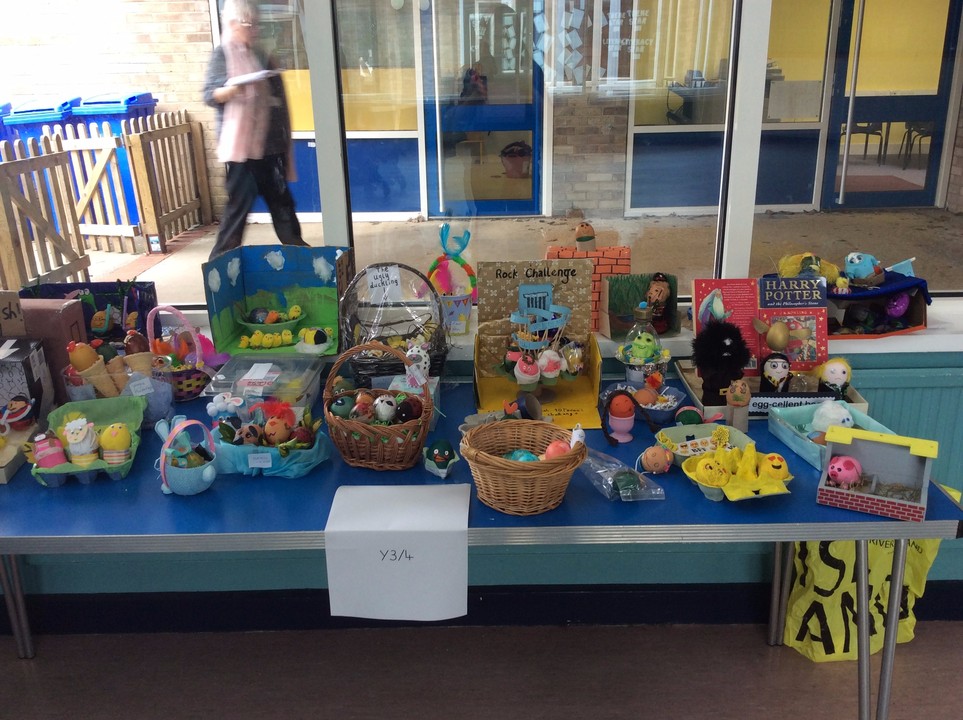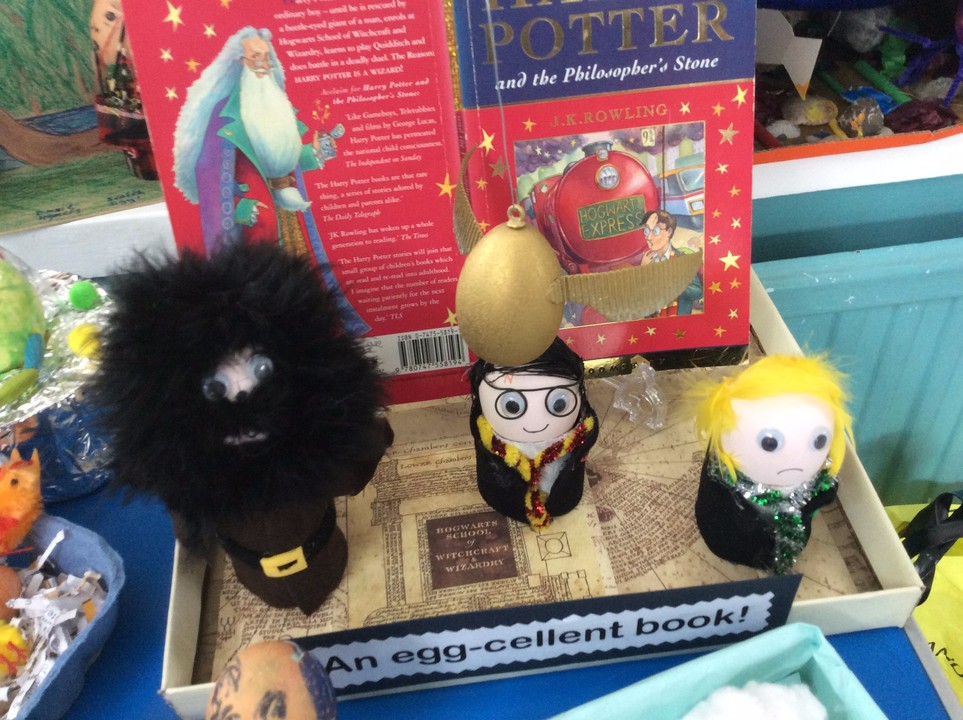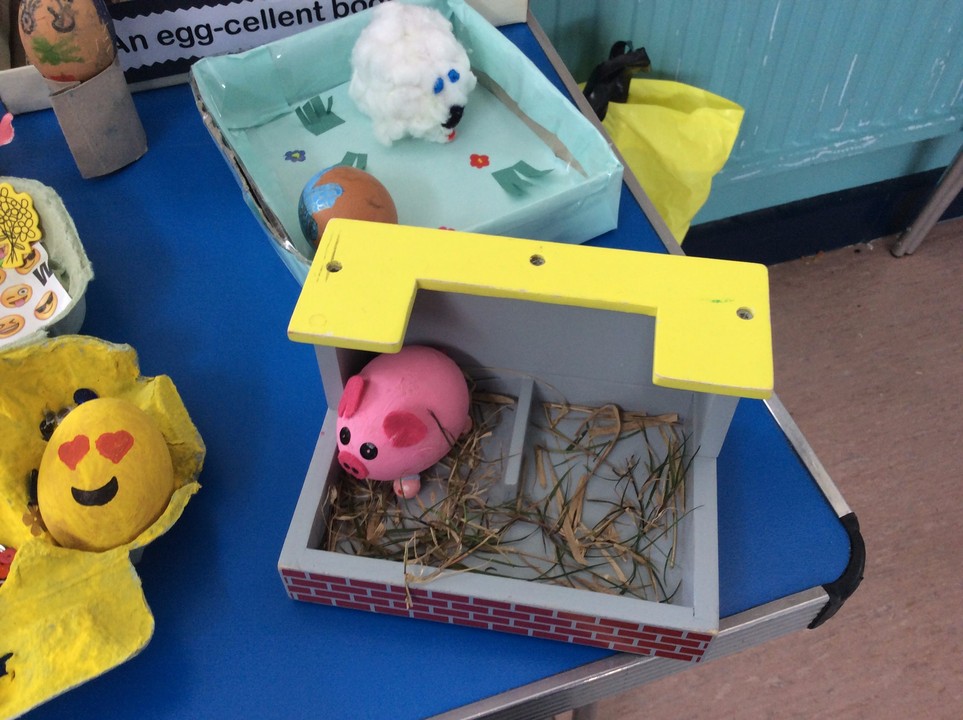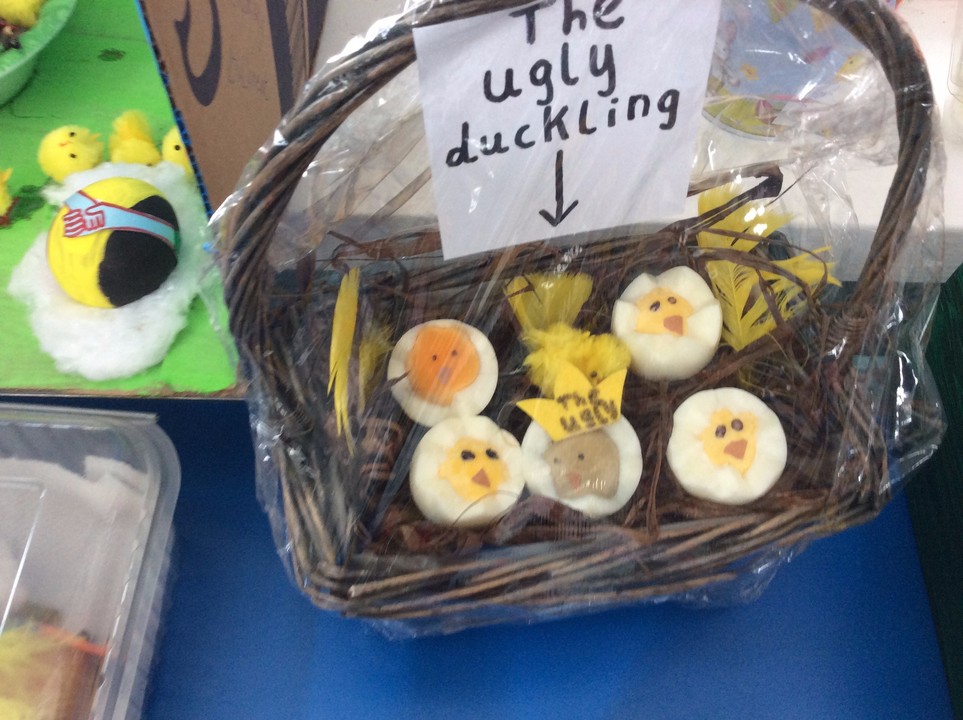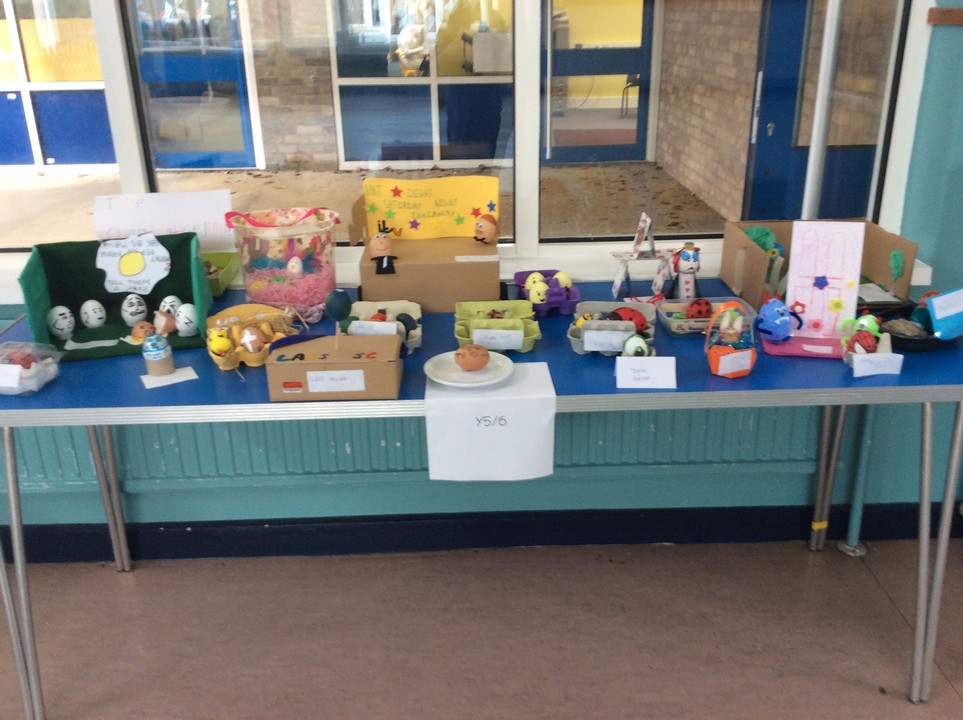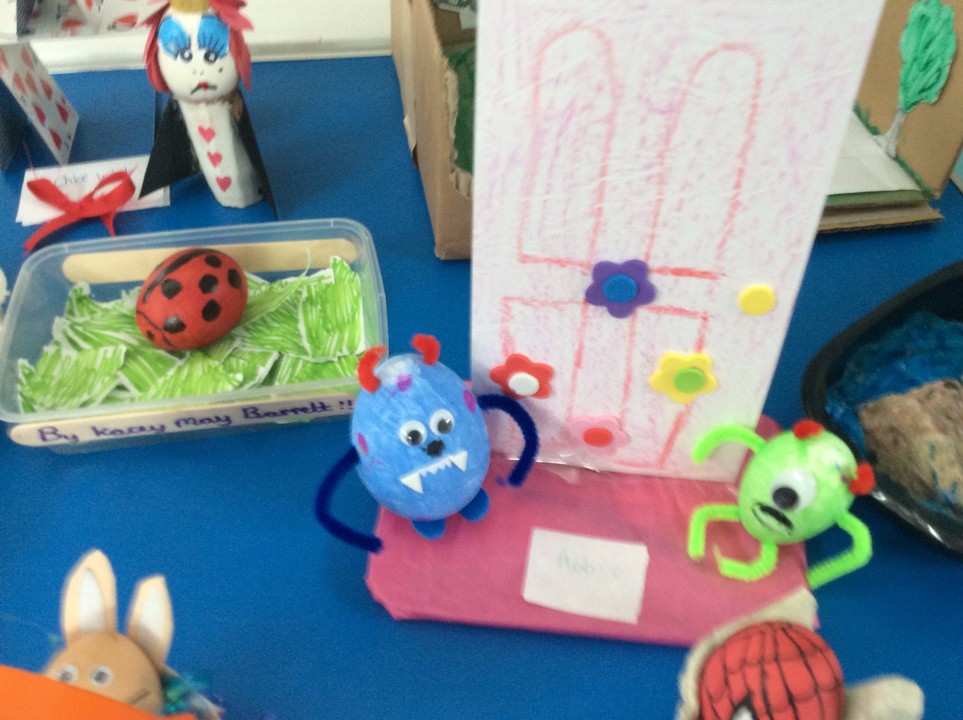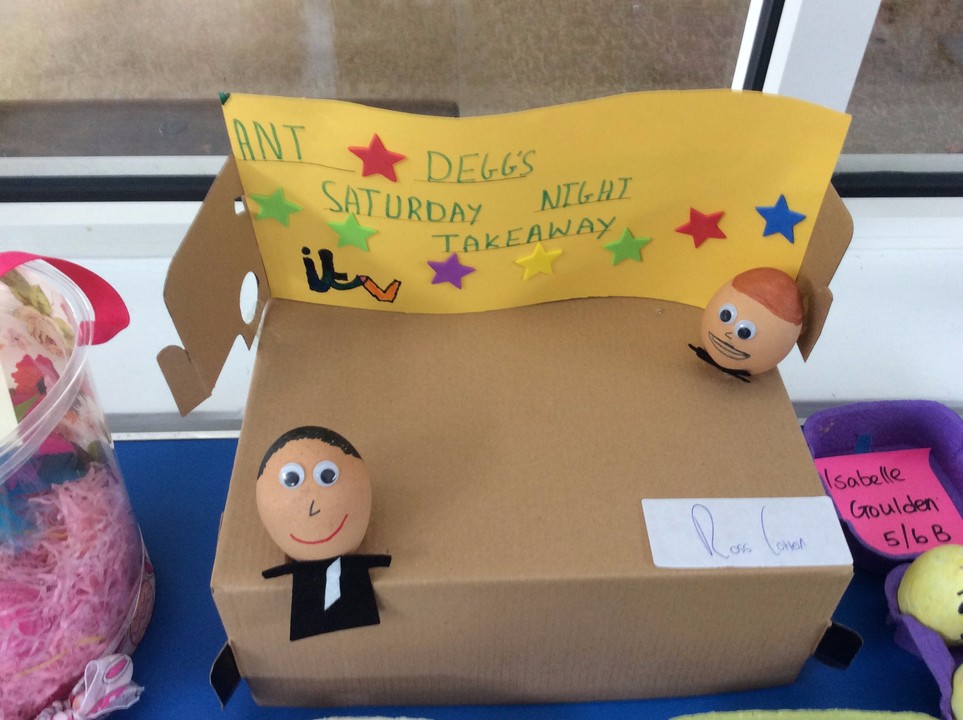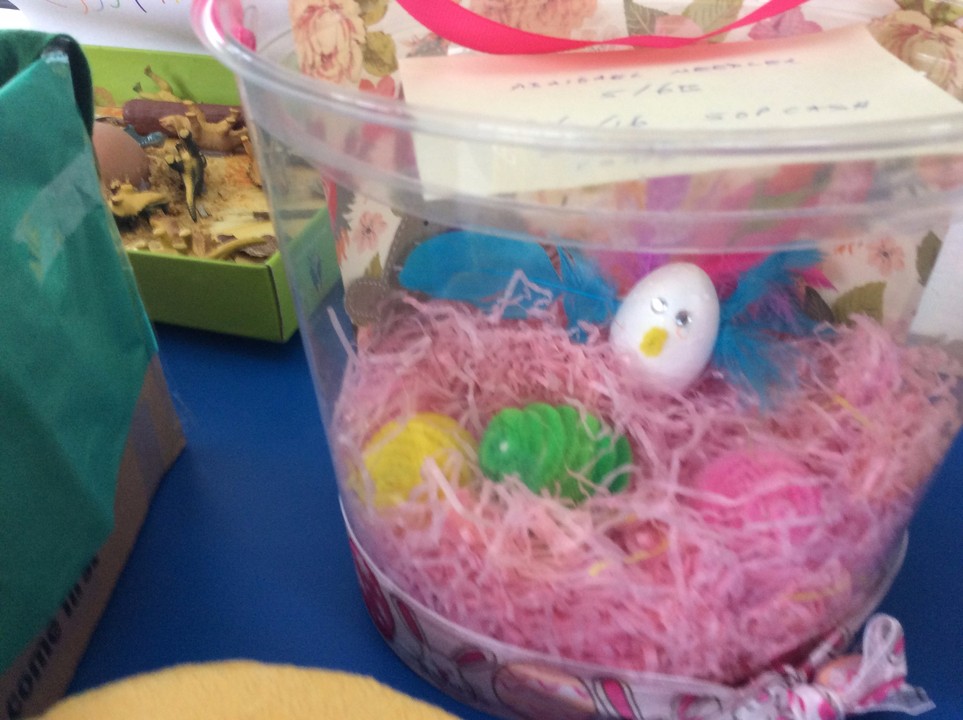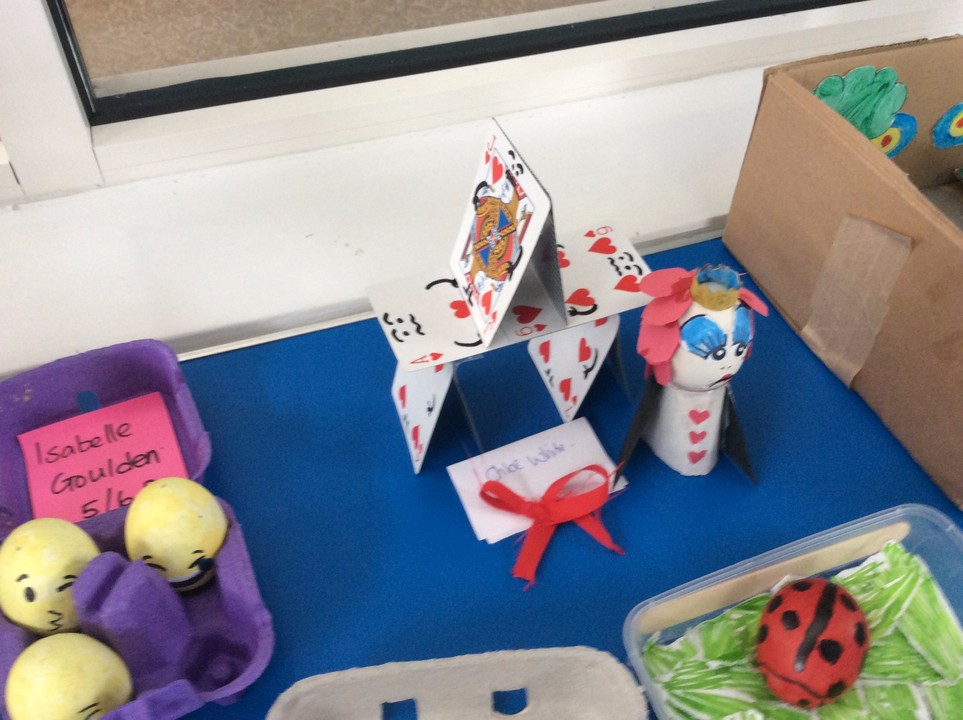 Sport Relief
We raised £260 for Sport Relief by completing the Sport Relief mile. Well done to all of the staff and pupils that took part. An extra special well done to Rev. Thornalley who completed the mile after getting back to full fitness after a recent biking injury!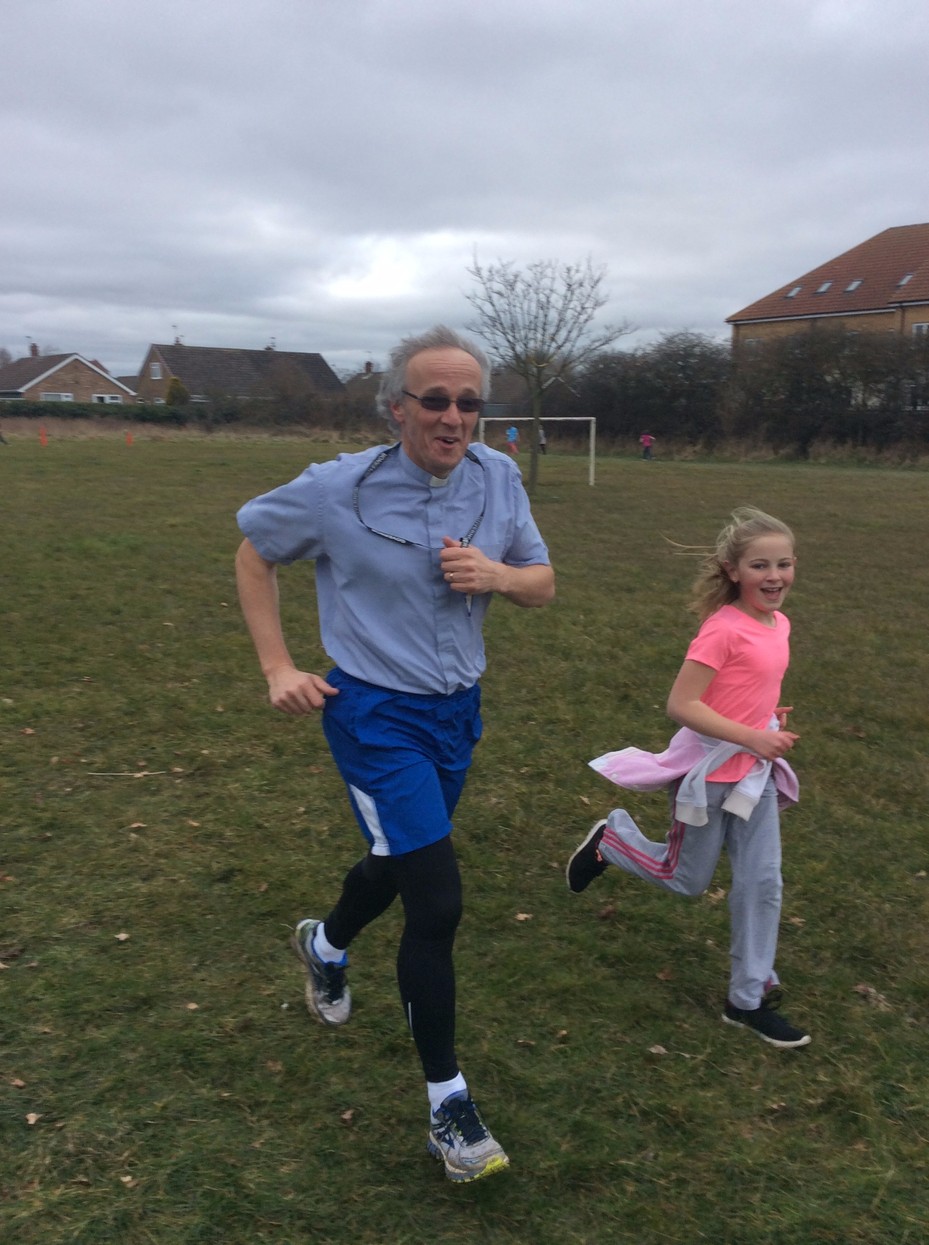 NSPCC/Childline Assembly
On Tuesday morning, Year 5/6 had an assembly all about children's right to feel safe. They learnt lots of information. This will be followed up with a workshop on Thursday.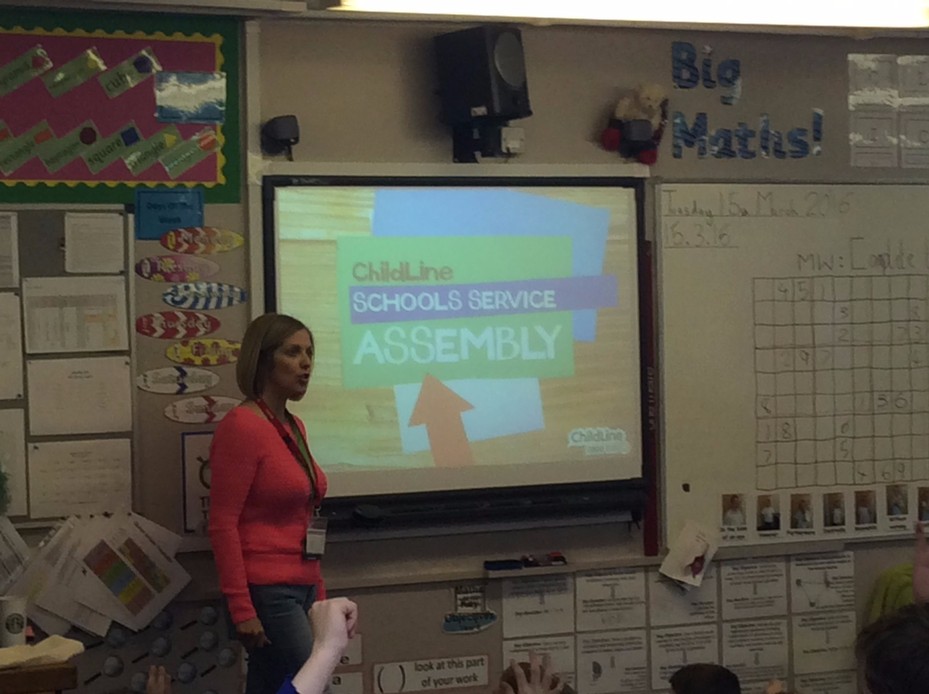 Rock Challenge!
Well done and Congratulations to our ABSOLUTELY AMAZING Rock Challenge performers and stage crew who did a brilliant performance on Wednesday at Bridlington Spa. We came away with 8 awards (awarded for scoring 8 out 10 or above in a category) and we had an amazing day! The children worked really hard and did Gilberdyke proud. Official photos are available at www.nickscott.co.uk Password information for the photos was sent out on Friday 11th March, please see Miss Barlow if you require the information again. the photos that we took on the day will be available to buy at a later date.
The teachers all got to go on stage during the day and do some dancing - Mrs. Storr is quite the legendary air guitar player! Check out out on stage teacher dance selfie below! What a day!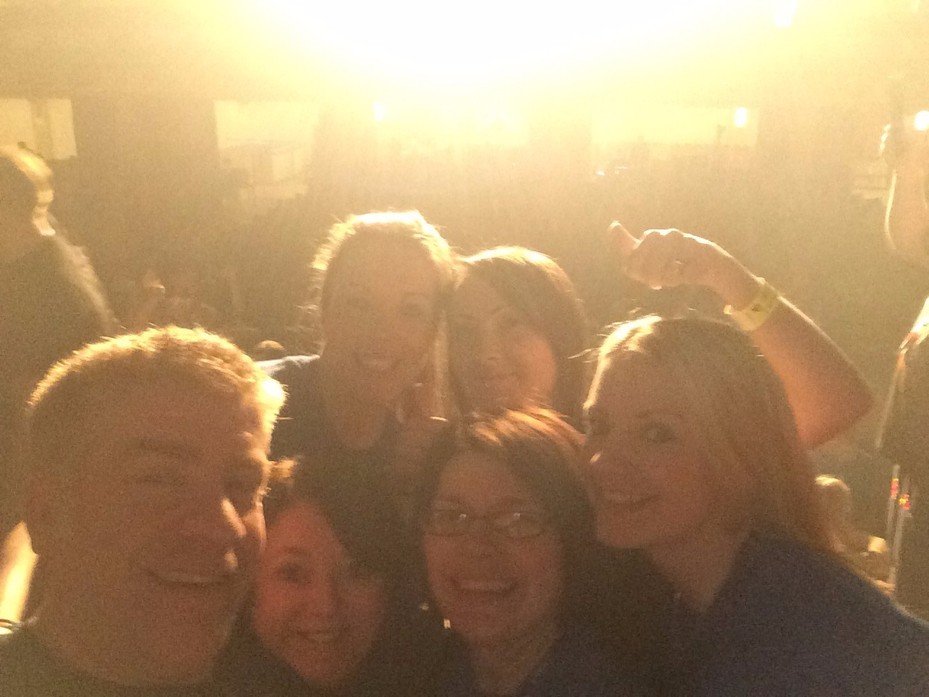 Bench Ball
Congratulations to our Year 4 Bench ball team who won the Bench ball tournament at Howden School last night. Well done!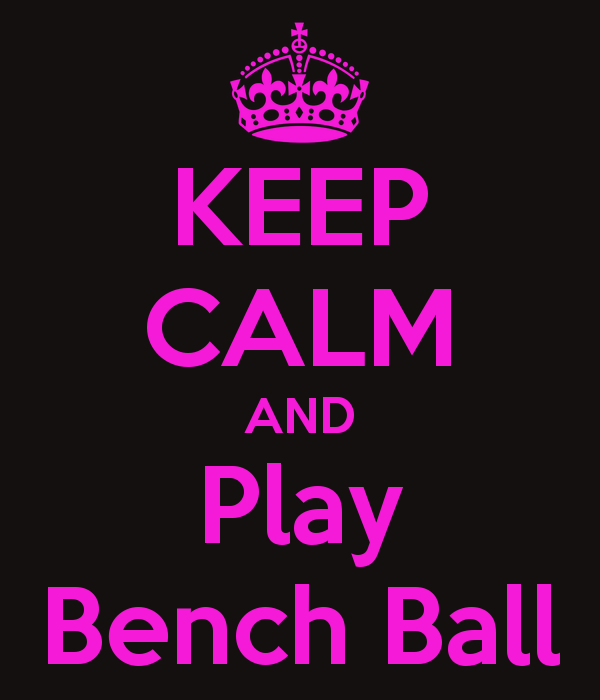 Science is for Parents Too!
A free course has been developed at the University of York, helping parents to understand the Science that is taught in schools. It is open to all primary school parents.
Do you have a child who is naturally curious about the world around us?

Sometimes find yourself stuck for an answer or struggling to help when it comes to homework?

Want to catch up on the science you maybe missed at school?
Click here to access their website.
School Office
Please note that the school office is open:
Monday to Thursday: 8am - 4pm
Friday: 8am - 3:30pm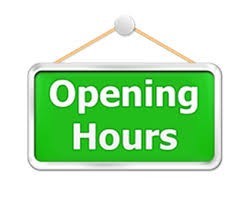 Congratulations to Mrs. Joplin and her husband who gave birth to a bouncing baby boy on Friday 15th January. Seth Henry Joplin is a real cutie and weighed in at 8lb 5oz. Mum and baby are both doing well.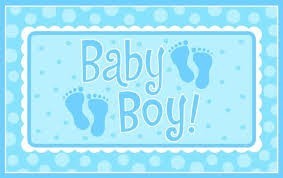 Year 4, 5, 6 were lucky enough to meet a real author recently! Jes Parkin came in to read to the children and answer their questions. It was great fun and definitely inspired the children!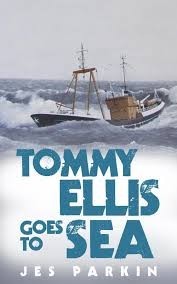 A BIG THANK YOU to Calum, Luke, Liam, Harris and Ellie's Lifestyle group who raised £160.76 and donated it to our school PTFA!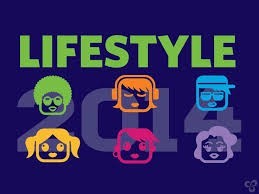 We recently held our FSU and KS1 Christmas Performances, they were great fun and the children were amazing. We also held our annual Carol Concert at St. Stephen's Church - the children sang beautifully!
We hope that everyone has a Merry Christmas and a fantastic New Year!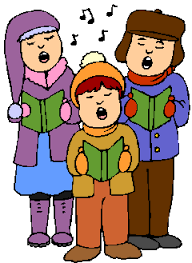 We have just been awarded the Sainsbury's School Games Bronze Award! What great news for Gilberdyke School. Well done to our PE Co-ordinator, Mrs. Binsley, for making it happen!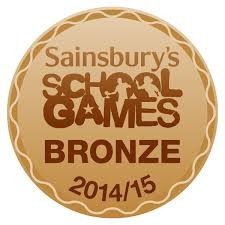 Translate our website by clicking the language of your choice below: