Welcome to Year 1
Mrs Campbell
2016/2017
Respect, Resilience, Responsibility
As we enter the Summer term, the children are getting ready to start another exciting theme, 'Rainforest Romp'. As our enrichment activity we have arranged a visit to Tropical Butterfly World, this will help engage the children ready for a wonderful term of exciting activities. During our visit we have arranged for the children to experience two workshops, where they can develop their knowledge and experiences.
Literacy
This term we will continue to focus on our phonics. All children in year 1 will have a phonics screening test in June. The children will continue to be split into phonics groups, although we will enhance our learning during other parts of the day. If you would like some activities to do with your child, why not try www.phonicsplay.co.uk. This is a great website where the children can play and learn at the same time. The children will be given weekly spellings, which will be handed out on a Friday and tested on the following Friday.
Our Literacy focus will start with story telling. Our focussed text will be Jack and the Beanstalk, which is linked to our theme, 'Rainforest Romp'. The children will use Talk for Writing to enhance their speaking, listening and writing skills. The children will continue to develop their writing by focusing on how to write sentences correctly, using punctuation and finger spaces. Once the children had mastered this they will improve their writing by adding some simple adjectives and connectives.
Guided reading will also take part on a daily basis, this will ensure that all the children are reading every day. During our Guided reading sessions we have been asking the children to consolidate their learning by completing a range of comprehension questions. These can range from multi-choice questions to writing a sentence for the answer. Reading is an important skill and we would encourage children to read on a daily basis, where possible. Reading books will continue to be changed on a Tuesday.
Insert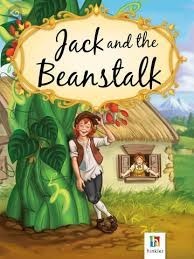 text here
Maths
During the summer term we will continue to work on place value, with numbers up to 100. The children will use manipulatives to help them count and develop their problem solving skills. The children will be learning how to find one more and one less than a given number. They will be learning how to read numbers as words and numbers We will then move onto the four operations; addition, subtraction, multiplication and division. Throughout our lessons the children will use practical equipment to help then develop their skills, such as adding and subtracting one and two-digit numbers.
We have recently adapted our classroom to encompass a maths area, where the children can develop their skills further. The children can build on their prior knowledge and challenge themselves with various problems.
Insert text here
Theme
This term our theme is Rainforest Romp. The children are really looking forward to this topic and we look forward to displaying some of the children's work in the classroom. You should have received the Easter challenge letter ( if not, this will be available before the holidays). This is voluntary, however the children do like to display the work which they do at home, especially when they are so engaged in the topic.
We will be linking this in with our Literacy, looking at Jack and the Beanstalk. We will use a range of media to create models and pictures linked to our theme. We will be using our geographical skills to look at the locations of the rainforest around the world. We will recap our mapping skills by looking at the continents and oceans around the world. We will also be looking at the various human and physical features of the rainforest in comparison to where we live. Science will also be very closely linked in with our new topic. The children are already asking questions and are buzzing about our new theme and are very excited to be going on our visit to Tropical Butterfly World, near Sheffield.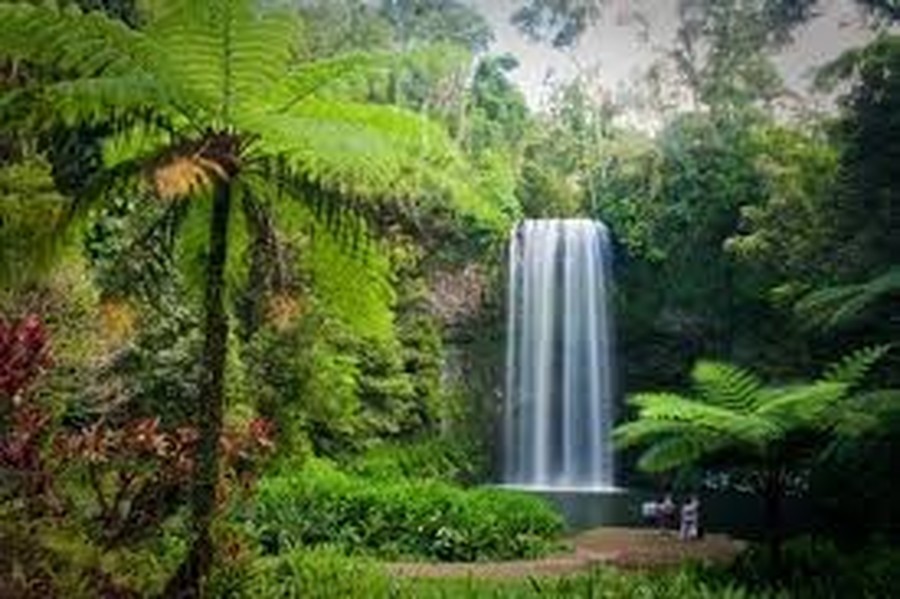 Science
This term we will be looking at plants, animals and humans. The children will be looking at where different plants and animals live and the types of habitats which they grow in. We will also look at where plants grow and if weather conditions/ climate are a factor. The children are developing their scientific enquiry skills. The children will look at rainforests to see which plants and animals thrive in those climates. It is very exciting for the children to compare the different environments where plants and animals thrive the most.
During the latter part of the Spring term we had a Science week, where the children participated in a range of investigations. The children looked at which variables we could change to make the perfect paper dragon. We also looked at reactions of liquids when they come into contact with powders.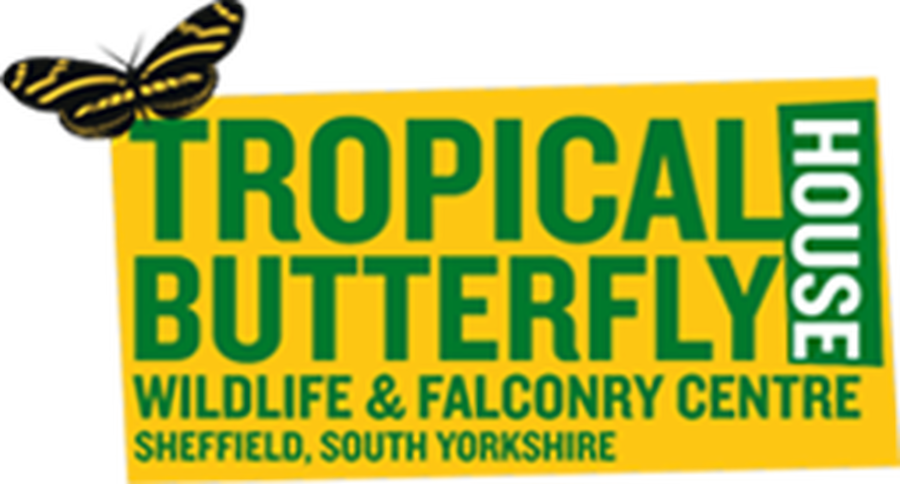 Homework and PE days
Homework is provided at the start of each term. The children will have four pieces which they can complete at their leisure. Although this is optional homework, the children will be rewarded in class for their efforts. Reading is important and we aim to change the children's books on a Tuesday, where possible. Therefore, please make sure that the reading record is signed and the children have their books in school.
Pupils receive new spellings every week and are tested the following Friday in their phonic groups. The children will be given eight spellings, linked to the sounds of the week, plus three high frequency words.
PE is on a Monday and Tuesday. Children need to have a T-shirt and shorts for indoor sessions and a suitable jumper, a pair of trousers and trainers for outside sessions. Polite reminder - If your child wears earrings, please could they remove them before coming to school, or provide tape so they can be covered up.
As the weather begins to get warmer, please provide your child with a named bottle of water. Please ensure that ONLY water is provided, not juice.
Thank you for your continued support. If you have any questions or worries, please do not hesitate to ask either myself, Mrs Buck, Miss Spivey or Miss Wilson.
Important dates -
Friday 28th April 2017 - Visit to Tropical Butterfly house - School uniform and packed lunch required.
June 2017 - Phonics screening
Class pages are currently being updated.