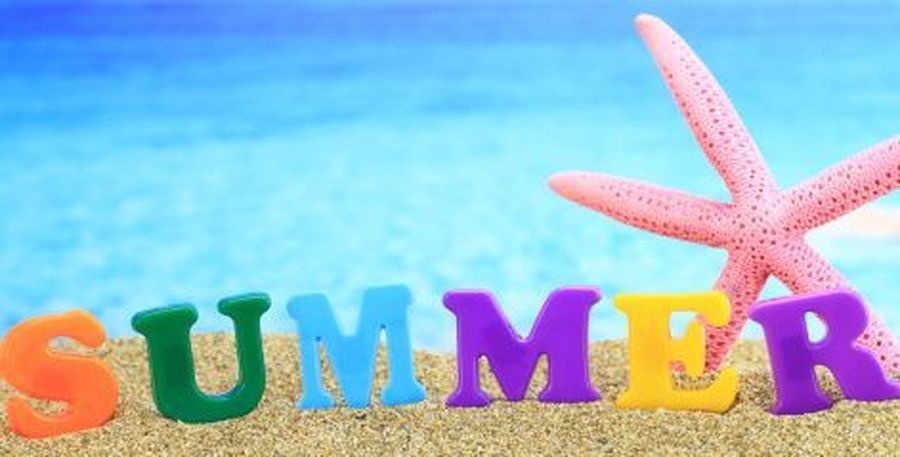 Welcome to 1/2J
Summer Term
We hope that you all had a fabulous Easter break and are looking forward to another exciting term.
This term our fascinating theme is based around the thought provoking question,
'Who is the best designer - Man or Mother Nature?'
Through this topic, we hope to explore many of the wonders of the natural world, such as the Amazon Rainforest, as well as some of the amazing creations of man.
Thank you to all of the children who took part in the Easter homework and produced some amazing pieces of natural art! Your work is being proudly displayed in the classroom and hall.
Routines.
PE sessions will be taught on a Tuesday and Friday afternoon until half term. Please could you ensure that your child brings the appropriate indoor and outdoor kits on these days (shorts, a plain white or house coloured t-shirt, jogging bottoms/jumper and trainers).
Water bottles - water bottles are allowed in school but they must contain water. The children are encouraged to have their bottles at playtimes and lunchtimes.
Reading
We have been working really hard as a class to improve our reading and many of the children are now reading regularly at home. We ask all children to read at home at least three times per week and we will change books as and when required. We check reading records every Friday and update our class reading chart.
Also a big thank you to all parents who stayed for Stay and Read on a Thursday morning last term. The children absolutely loved it. We will be continuing to hold these sessions from 8.15-9.15 every Thursday morning if you wish to stay and read with your child!
As Authors
The book we are using as our stimulus this half term is 'The Great Kapok Tree'.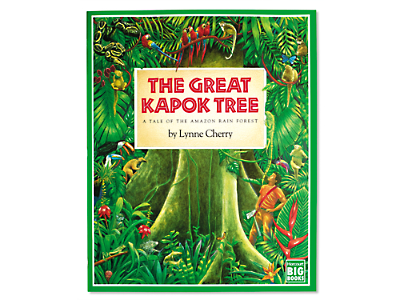 We are going to be exploring a selection of genres over the next 5 week, including; letter writing, character and setting descriptions, non-chronological reports and instructional writing. Throughout each of the genres, we will be analysing authors use of language, structure and punctuation. We will then be trying to replicate these in our own pieces.
As Mathematicians
This half term we will be consolidating our understanding of the four operations, fractions and data handling. We will be practising how to solve calculation problems and then use our knowledge to help us problem solve. Below are two examples of calculation questions and two examples of reasoning questions. For more information, please just ask.
As Scientists
This half term we will be linking our science to our theme topic. Our science topic is 'Living things and their habitats'. We will be exploring: what makes a good habitat, what living things need to survive and how animals have adapted to their surroundings. We have already conducted a snail experiment to see where snails prefer to live!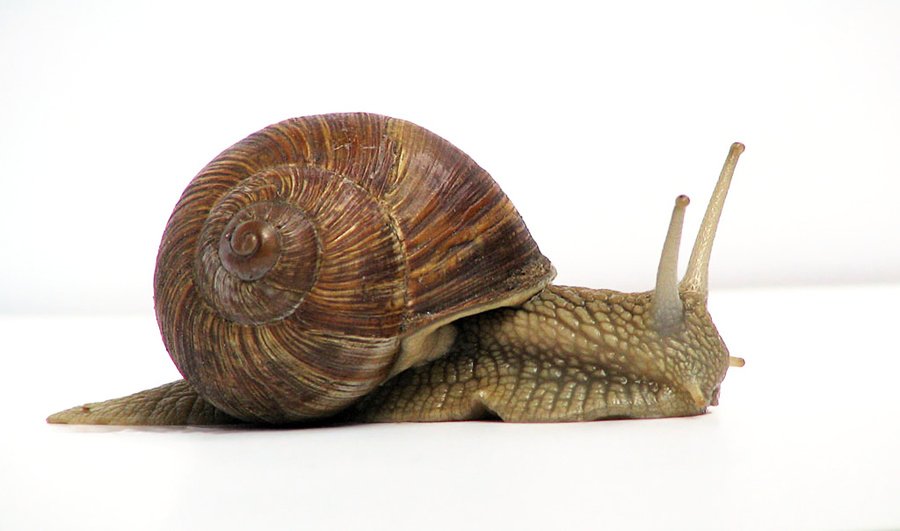 SATs
Year 2 SATs will run throughout the final week of this half term. Could you please ensure children are in school promptly all of this week!