Welcome to Class 1/2 W
2016/2017
Our class has been discussing the new school values of Respect, Responsibility and Resilience and has been discussing what this looks like in our classroom
Literacy
In Literacy we are currently working on the story 'Not Now Bernard.' We have been discussing other well known stories by the author David McKee. The children have become familiar with the story through shared reading, role play, making and acting with puppets and sequencing pictures. We have discussed the characteristics and feelings of the characters in the story. We have also reflected on times when we have found ourselves in similar situations and what this feels like. The pupils will be using this text to help them create their own narratives over the next couple of weeks.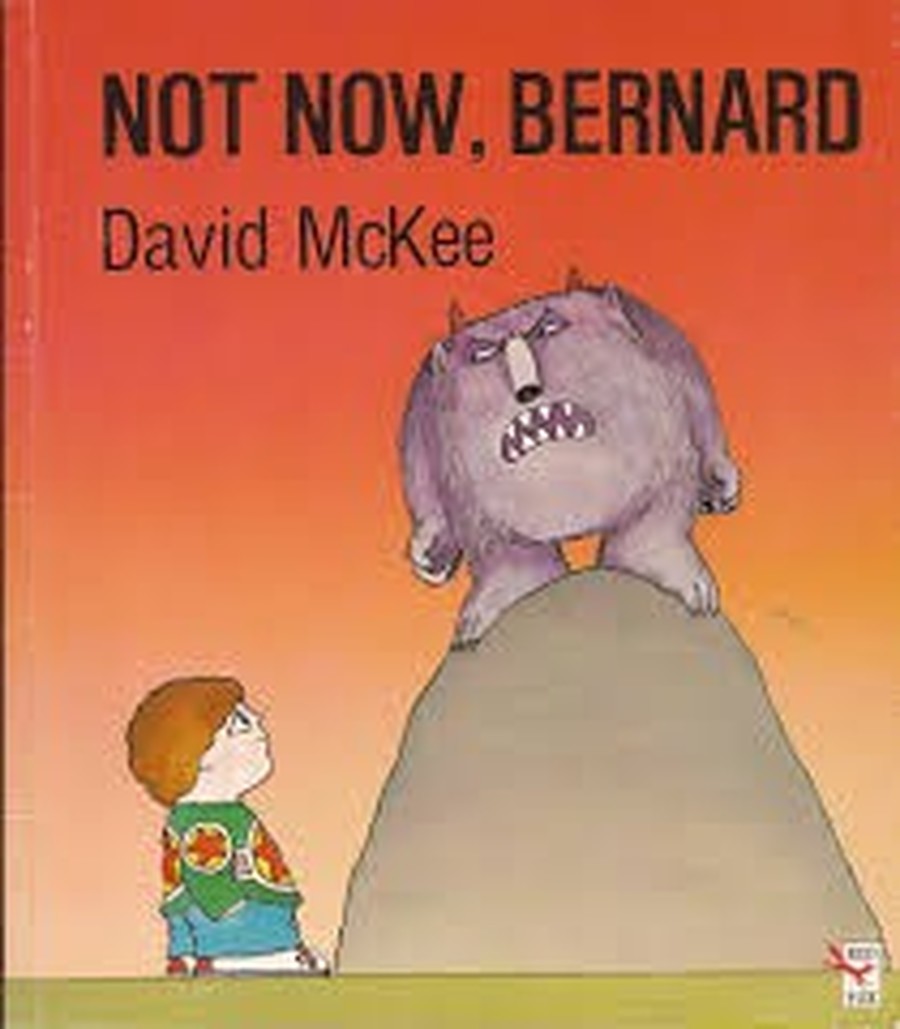 Maths
We have been focusing on the operations of addition and subtraction over the last four weeks. To support these calculations, and to reinforce our understanding of tens and units/ones, we have been using a variety of objects. The children are enjoying working on our new 'Aspire' challenges to apply their mathematical skills at greater depth once they have achieved the lessons objective. We have also added some mathematical challenges to the classroom to enable pupils to work on their mathematical skills when they are accessing the continuous provision.
After half term, the children in Year 1 will be working on geometry and then place value. The children in Year 2 will be working on multiplication and division.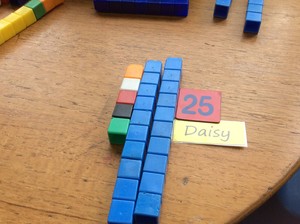 Theme
Our history topic last half term was 'Changes in Living Memory.' The children compared transport, homes, schools, toys and clothing today with that in the past. Our visit to the Streetlife Museum in Hull enabled them to see real artefacts in context. Our class thoroughly enjoyed our workshop on Victorian toys and their behaviour was exemplary all day. Thank you to all those who volunteered and helped make the visit possible.
Homework and PE days
Homework is provided at the start of each half term and a completed piece is due in every Monday. Children will also be set a piece of maths work on the website www.mymaths.co.uk on a Monday. Pupils receive ten new spellings every week and are tested the following Friday in their phonic groups.
PE is on Tuesdays and Thursdays. Children need to have a T-shirt and shorts for indoor sessions and a suitable jumper, a pair of trousers and trainers for outside sessions.
Other Trips and visits
We had great fun taking part in the soccer speed challenge. Well done to David, who won the class speed challenge and was thrilled to receive his prize.
We are looking forward to our next trip to Goole to watch the pantomime 'Beauty and the Beast' on Wednesday 7th December.
updated.