Welcome to 1/2J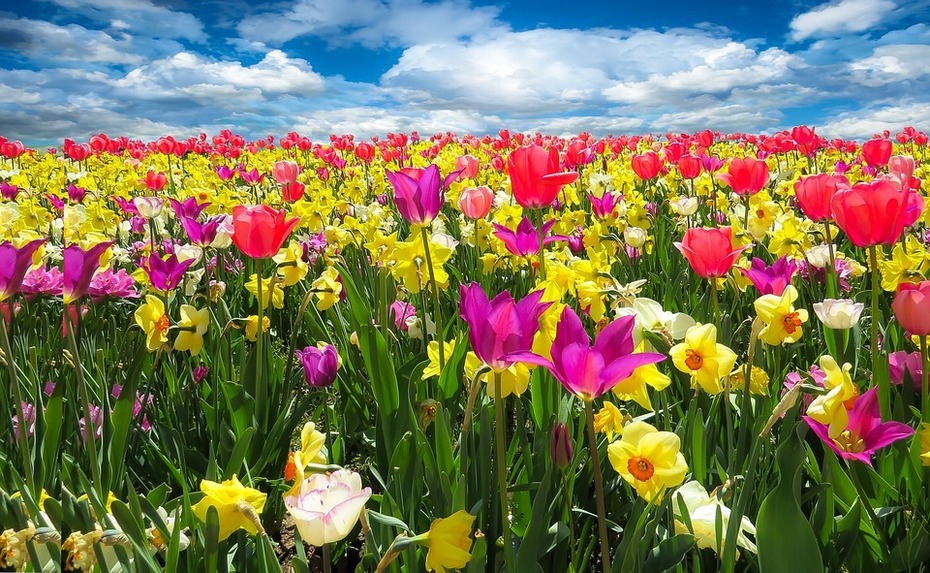 Spring Term
We have had a lovely start back after Christmas and enjoyed a fabulous trip to the York Castle Museum. The children all had a great time and learned a lot. Thank you very much to all of the parents and carers who joined us on the day.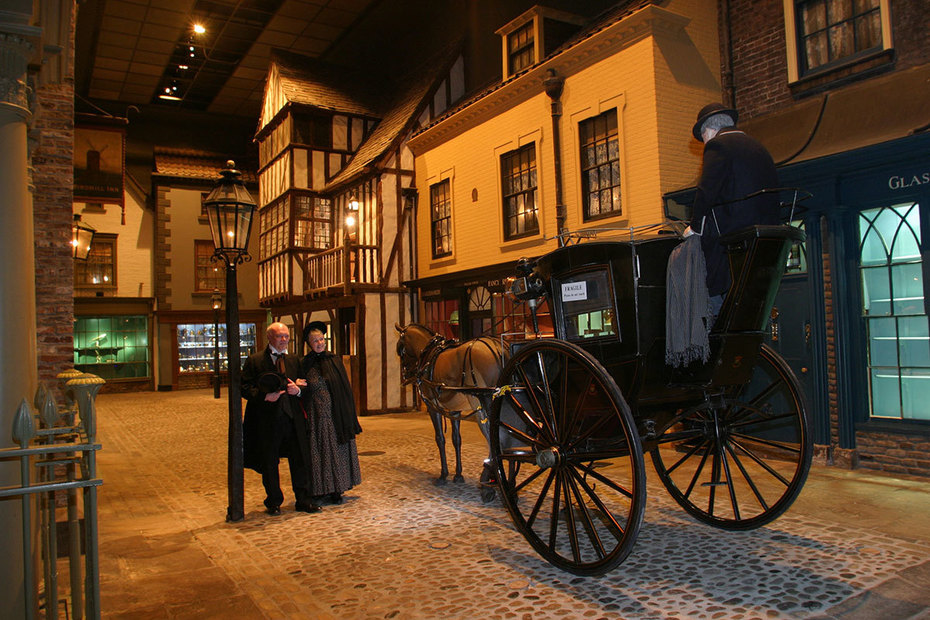 Routines.
PE sessions will be taught on a Tuesday Morning and Tuesday afternoon until half term. Please could you ensure that your child brings the appropriate indoor and outdoor kits on these days (shorts, a plain white or house coloured t-shirt, jogging bottoms/jumper and trainers).
Water bottles - water bottles are allowed in school but they must contain water. The children are encouraged to have their bottles at playtimes and lunchtimes.
Reading
We have been very lucky and had lots of lovely new reading books bought for Key Stage 1. All children have been sent home with one of these new books. We are aiming for all children to read at least three times per week. We would really appreciate your help and support. Therefore, could you please ensure your child returns their books to be changed, along with their signed reading record daily.
Thank you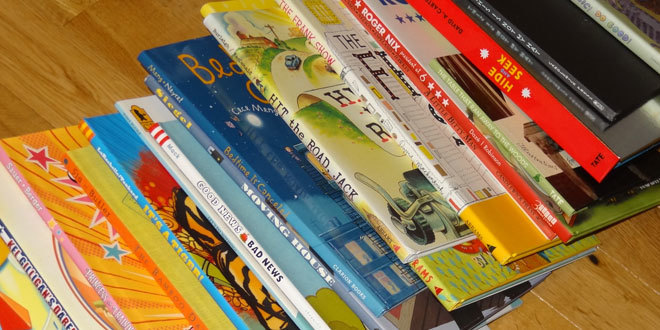 As Authors
This term we will continue to focus on developing our sentence writing skills within the context of stories. Our focus text this half term is 'Paddington at the Palace'. We will be looking closely at the author's use of sentence structure, language and punctuation and will try to recreate some of these skills in our own writing.
As Mathematicians
This term Years 1 and 2 will continue to focus on solidifying our understanding of number and place value. We will begin to apply our knowledge within the context of measures.
Year 1 will then be moving onto looking at time. They will be reading time to the nearest hour and half past.
Year 2 will begin to learn about fractions of shape and number.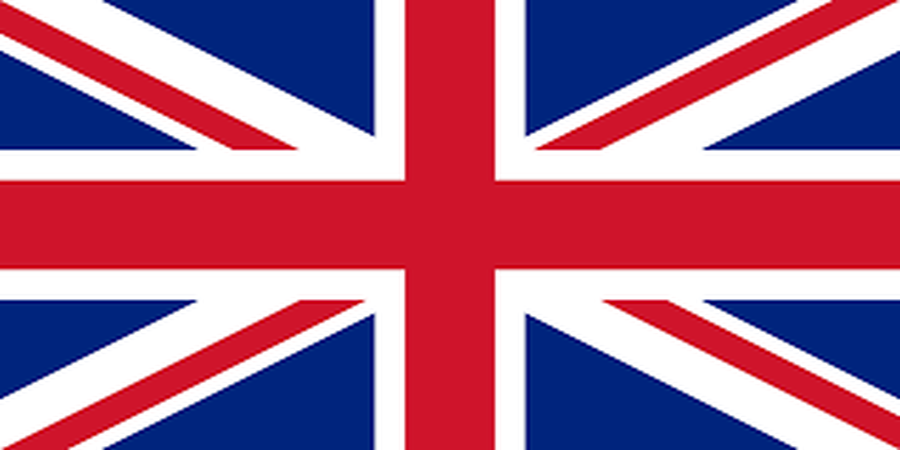 Our theme this half term is...
Which 'G' best describes Britain - Great or Gruesome?
As Geographers and Historians
Through our theme, we will be learning about some of the great and gruesome events that have happened throughout British history. We will be learning a little about some of the monarchs that have reigned, successes such as the Olympic games and even a little about the Wars.
As this theme is all about Great Britain, we want to ensure all of the children have a good understanding of where we are in the world. We will be looking at maps and locating places of interest. We will also be making comparisons of rural and urban locations.
As Scientists
This half term we will be celebrating Science week: therefore, we will be exploring a number of the scientific enquiry foci through creative, exciting experiments which link to our theme. For example: We will be linking an experiment about floating and sinking to our exploration of the Titanic
.