Welcome to Year 2
Our class has been looking carefully at the school values of Respect, Responsibility and Resilience and has discussed what we would like our class ethos to be. We believe in supporting and encouraging each other, treating each other fairly, listening to each other, respecting each other and having a positive attitude to everything we do
This term our class text is 'The Great Kapok Tree'. We will be using the talk for writing process to learn how to write explanation texts and letters. We will be learning about the different features of each type of writing as well as continuing with improving our sentence structure, punctuation and use of conjunctions.
In Bookworms we will be focusing on developing our comprehension skills as we continue our journey towards SATS in May. Children will be encouraged to find answers from the text and look for evidence to support their answers.
In phonics the focus in Year 2 continues to be on learning spelling patterns and rules as well as recapping all previously learnt phonemes and graphemes. Spelling tests will be held weekly and will focus on words from the National Curriculum that children in Year 2 need to be able to spell correctly.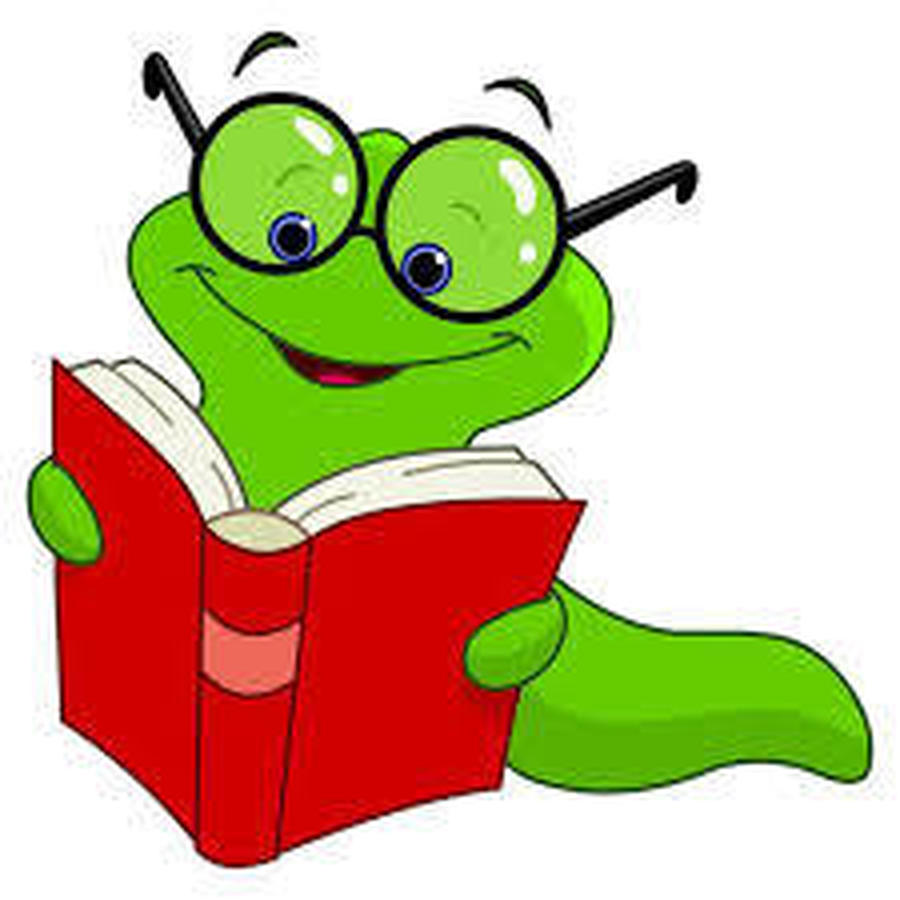 Our topic this half term is 'Man made or nature-who is the best designer?' We will be looking at a range of art and design techniques over the course of the topic, making some sculptures using different materials and finding about about some famous artists such as Andy Goldsworthy.
Our new RE curriculum will teach us about 'The Covenant' and we will be finding out how special the relationship with Jewish people and God.
In maths this half term we will continue to be developing our understanding of multiplication and division. We will be learning that the multiplication of two numbers can be done in any order, calculate mathematical statements for multiplication and division within the times tables and write them accurately using the appropriate symbols. We will also be learning how to solve a range of problems, using concrete and pictorial methods to help us.
In Science we are looking at living things and their habitats. We will be learning how to explore, identify and compare where different animals live as well as find out how living things can depend on each other and what the term 'habitat' actually means.
PE days continue to be on Tuesday and Thursday. Our focus will be on developing our athletic skills as well as our throwing and catching.