Welcome to Year 2
2016/2017
Respect, Responsibility and Resilience
These are the three 'Rs' that our class have been practicing and discussing a lot this term. We have been thinking about what they look like in our classroom and how we use them to support us in our learning.
Spring Term
Literacy
In literacy this term, 2J will be writing fantasy stories. We will be reading a number of texts to help us generate ideas for our writing but our focus text is 'The Paper Bag Princess'. We will be learning how to use adverbial openers, interesting noun phrases and similes to make our writing more interesting. Additionally,we will begin to learn how to vary sentence structures and use subordination.
The Paper Bag Princess by Robert Munsch
We will begin by learning the story using signifiers and actions. We will then adapt the story:changing either the character or the setting. Finally we will use the structure of the story as a base to help us write our own!
Maths
For the first two week of the Spring Term, we began by recapping on number and place value, to ensure we had a good understanding of the value of each digit in a 2 digit number. We then explored how to use the greater than and less than symbols and began to apply our knowledge of place value when looking at measures.
For the next 4 weeks, we will be revisiting addition and subtraction. We will be deepening our understanding of the mathematical concepts and applying our methods to more abstract problems.
(For guidance on how we teach addition, subtraction, multiplication and division, please refer to the SATs Advice Booklet - below)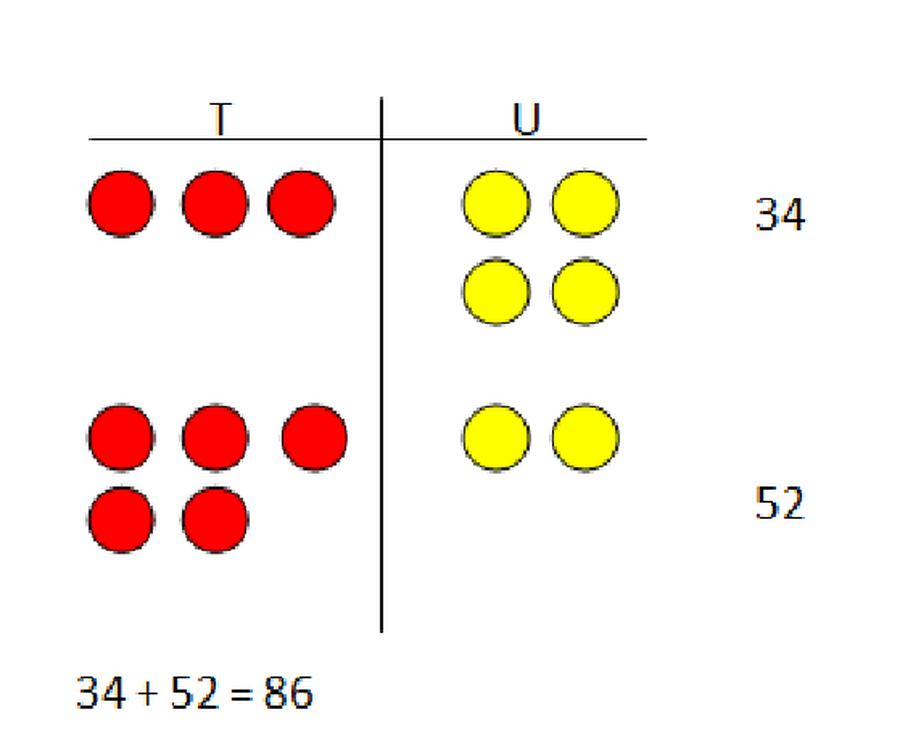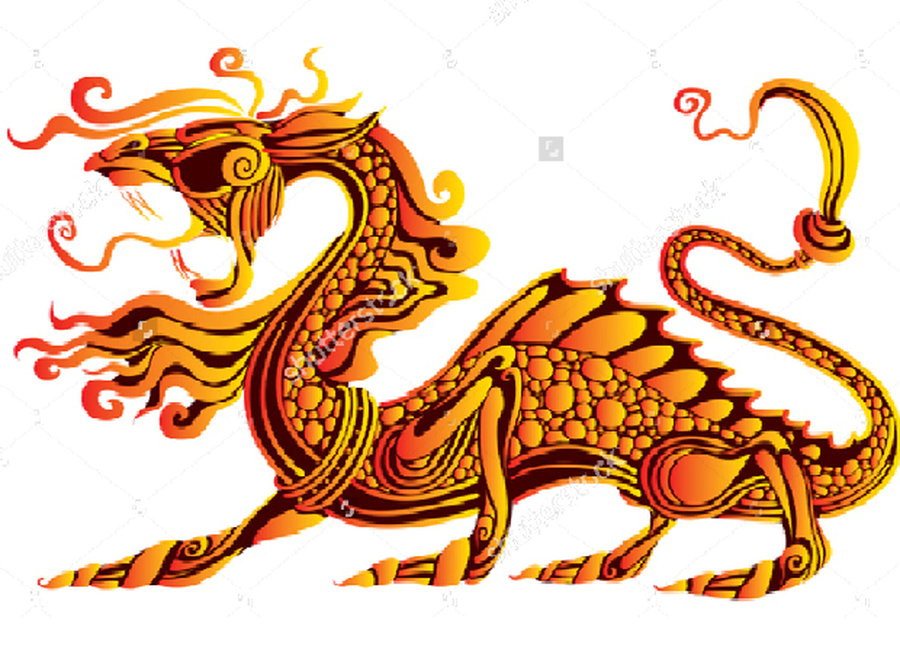 Enter text...
This term our topic is: 'Fiery Dragons'
As part of our exciting theme, we will will be exploring the past, focusing on the Great Fire of London. We will be learning about the impact the fire had on the city, the punishments received and how London had to rebuild. We will be using information from the internet, books and fact files to help us with our research and be required to showcase our findings in a number of different ways.
We will also be learning about Chinese New Year. We will be finding out what the dragon represents in Chinese culture and even learning a Chinese dragon dance. Parents are invited into school on Thursday 2nd February at 3:10 to see the fantastic outcomes of the day!
Furthermore, we will be drawing, painting, making and printing our own dragon designs and writing fantastic poetry to match.
SATs
As many of you are now aware, the Year 2 children will be sitting their SATs at the end of May. We will prepare them as much as possible for these tests but it is something that they should try not to worry about.
We greatly appreciate all of the extra curricular activities parents do at home with their children and would just remind you of the importance of regular reading.
Thank you to all of the parents who attended the SATs consults held at school (WC - 23/1/17).
Please find below a copy of the SATs advice pack that was given out at the meeting.
Autumn Term
Literacy
In literacy last half term we had a go at writing our own versions of a story with a familiar setting, as well as a non-chronological about vehicles from the past. The children worked really hard to improve their use of descriptive language, punctuation and conjunctions (to connect two sentences).
This half term, we will be focusing on writing fantasy stories with an unfamiliar setting. Our focus text is Simon Bartram's Man on the Moon.
Using the text as a stimuli, we will be writing newspaper reports, diary extracts, post cards home and letters to the author, as well as writing our own version of a 'Space story'. This will link very well with part of our 'Changes within living memory' topic, as the children will be looking more closely at the moon landing and the significance it had on space exploration.
Maths
In maths last half term, the children went back to basics to ensure they had a solid understanding of number bonds and where numbers fit in the number system. We used concrete, pictorial and abstract methods of teaching and learning to broaden the children's understanding of addition and explored a variety of challenges to extend thinking.
This half term, we will be focusing on multiplying and dividing. The children will begin by exploring repeated addition, then move onto grouping and arrays. Finally they will look at how to divide by sharing and try to put this method into real life contexts.
Multiplication as an array
Theme
This half term, we will be continuing to explore 'Changes within living memory'. But we need your help!
We are turning our focus to toys and books from the past and would love to see the sorts of toys and books parents and grandparents used to love. Therefore, if you are able to send in any examples of toys and/or books that were popular in the 'past', we will ensure they are kept in a safe place and returned to their owners by the end of the unit of work. The teachers will also try to collect examples, however, any support you can give with this would be gratefully appreciated!
Dates for your diary
As in previous years, the Foundation Stage and Key Stage 1 will be rehearsing and performing the Christmas play (dates and times to be confirmed at a later date).
This year the whole school will be attending the local pantomime 'Beauty and the Beast' on 6th/7th December (please see letters to parents).
Thank you
All of the children and staff appeared to have had a thoroughly enjoyable day at the Streetlife museum in Hull on Thursday 13th October. Thank you to all of the parent helpers and governors who joined us.