Welcome to Year 2
Our class has been looking carefully at the school values of Respect, Responsibility and Resilience and has discussed what we would like our class ethos to be. We believe in supporting and encouraging each other, treating each other fairly, listening to each other, respecting each other and having a positive attitude to everything we do
This term our class text is 'Paddington at the palace'. We will be using the talk for writing process to look at what makes a good story and will write our own versions of the text. We will be learning how to use expanded noun phrases, adverbial phrases and punctuate our work correctly.
In Bookworms we will be focusing on developing our comprehension skills as we continue our journey towards SATS in May. Children will be encouraged to find answers from the text and look for evidence to support their answers.
In phonics the focus in Year 2 continues to be on learning spelling patterns and rules as well as recapping all previously learnt phonemes and graphemes. Spelling tests will be held weekly and will focus on words from the National Curriculum that children in Year 2 need to be able to spell correctly.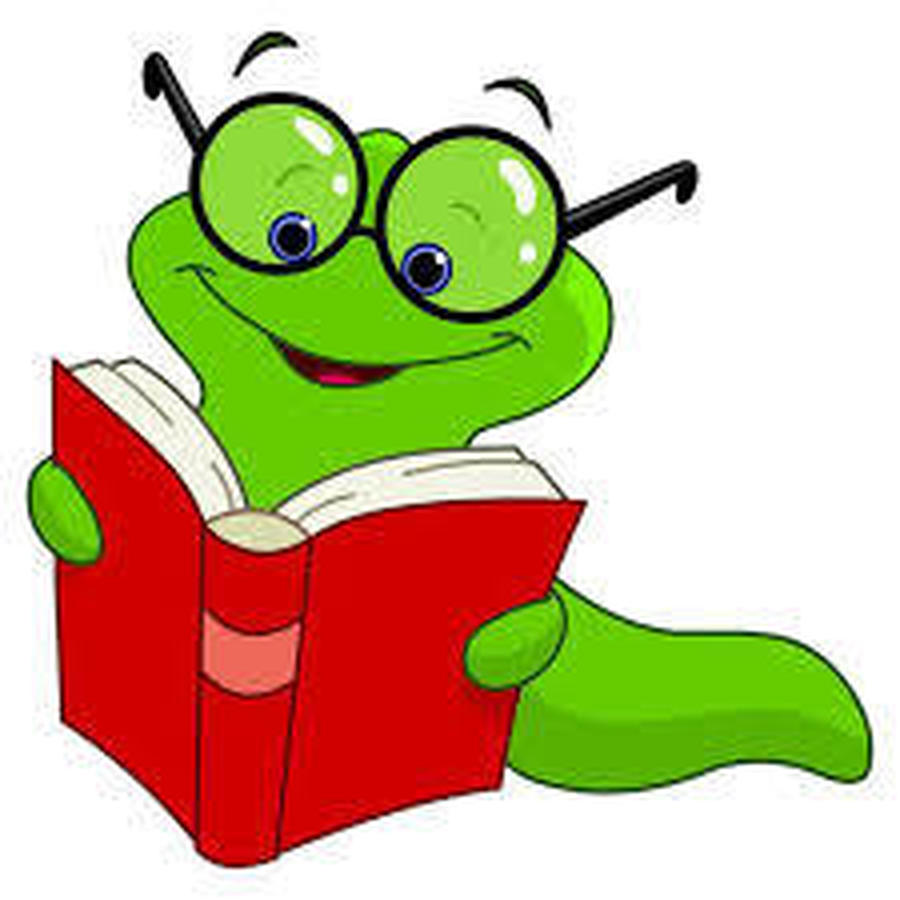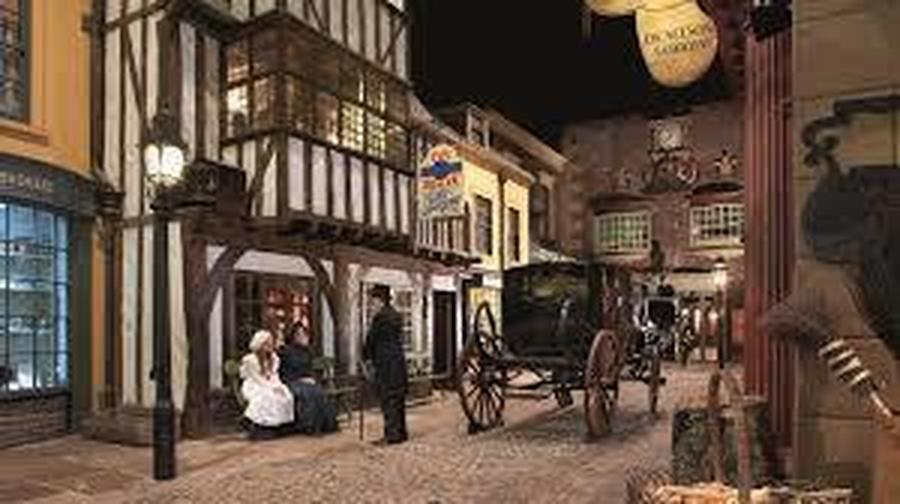 Our topic this half term is 'What 'g' best describes Britain - great or ghastly?'. We paid a visit to York Castle Museum in order to find out about what life was like during Victorian times. This has inspired us to take a journey through the history of Britain and explore a range of events such as the Great Plague, life as a Victorian, the sinking of the Titanic, changes during the reign of Queen Elizabeth II, 1966 world cup, 2012 Olympics and other key moments. We have also been learning to identify the UK on a world map and have used atlases to label the four home countries as well as some of the key cities. We will be comparing human and physical features of London and our village as well as investigating how the land is used for different things.
Our new RE curriculum introduces us to what life is like for Jewish people. We will be finding out about the Passover meal and will be exploring the theme of why it is important for Jewish people to do what God wants.
In maths this half term we will continue to be developing our understanding of number and place value and addition and subtraction. We will partition numbers into a variety of different ways using the part part whole model and use our reasoning skills to then apply our knowledge to different problems. In addition and subtraction we will be using the inverse operation to check calculations, compare calculations using greater than and less than symbols and will be working on number bonds within 100.
In Science we are focusing on building up our enquiry skills. We are developing our understanding of how to ask questions and will be looking at different investigations, recording our findings and trying to come to some conclusion about what we have found out.
PE days have changed to Tuesdays as we are currently taking part in some rugby training with Hull FC Foundation. Mr Worsnop is also teaching gymnastics on a Tuesday and we are learning how to move around a variety of apparatus in different ways.