Year 6 Residential - The Camp Hill Estate
What an awesome time! For 3 days following on from SATs the children in Year 6 took part in the most amazing residential to Camp Hill Estate, Bedale. Whether they were high wall climbing, low rope course, foot golf or segway, the children made lots of wonderful memories.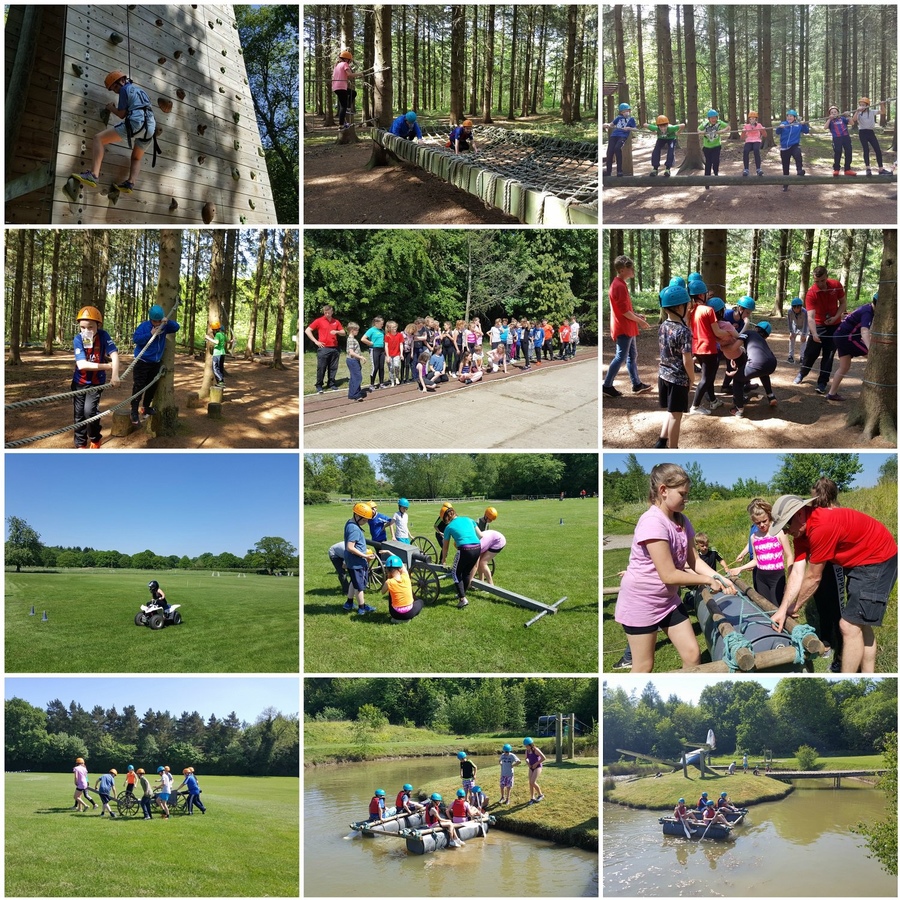 Eden Camp
Classes 4/5J, 5/6S and 6O all enjoyed a trip to Eden Camp. We focused our learning around WW2, looking at the causes and effects of the war. The children had a wonderful day and will now be able to use their experience to forward their learning throughout their theme lessons.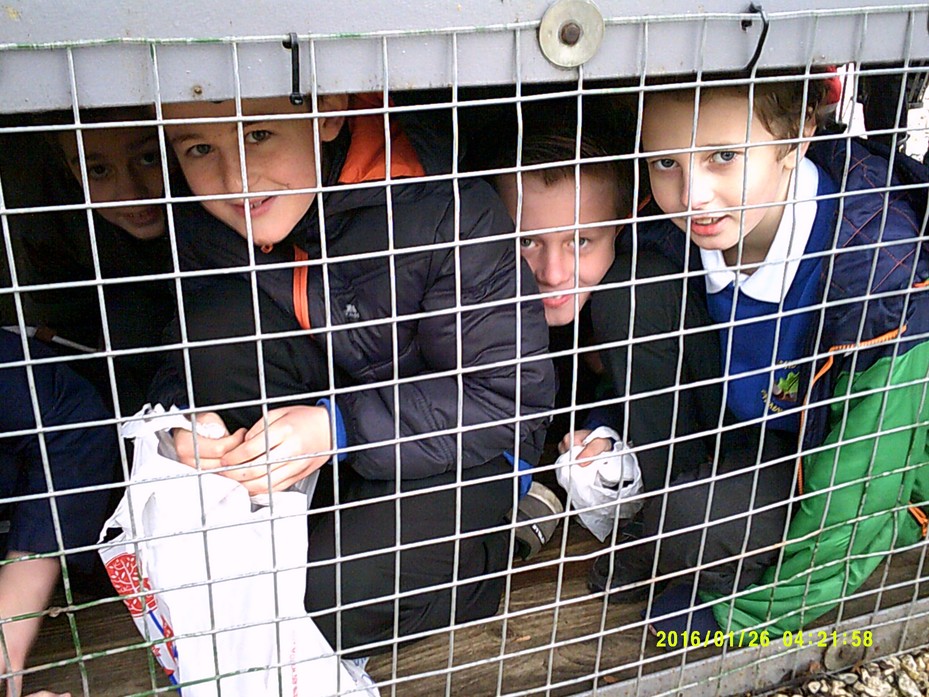 Easter Egg Competition
We held an 'eggciting' Easter competition at school. Check out some of the entries below!
Sport Relief
We raised £260 for Sport Relief by completing the Sport Relief mile. Well done to all of the staff and pupils that took part. An extra special well done to Rev. Thornalley who completed the mile after getting back to full fitness after a recent biking injury!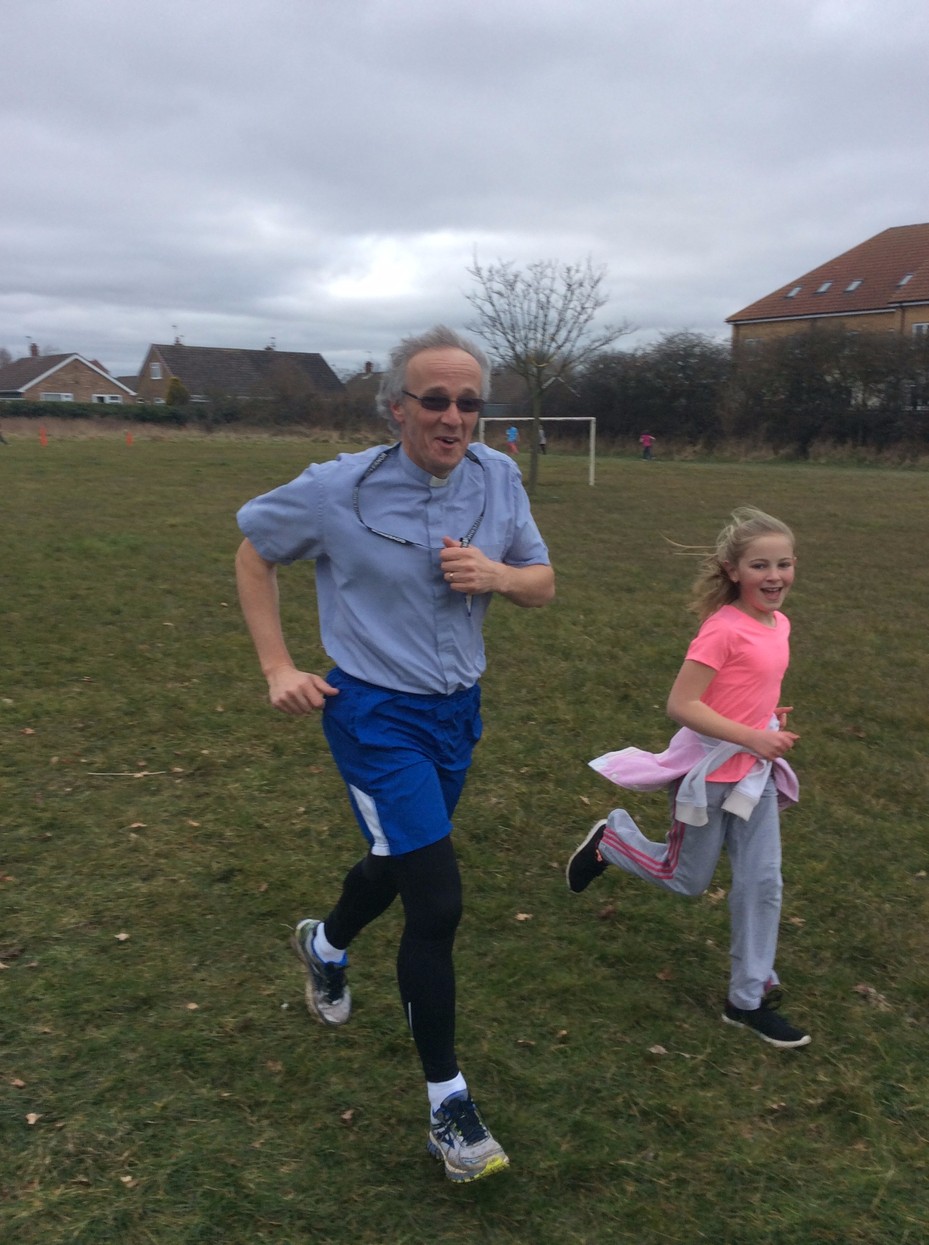 NSPCC/Childline Assembly
On Tuesday morning, Year 5/6 had an assembly all about children's right to feel safe. They learnt lots of information. This will be followed up with a workshop on Thursday.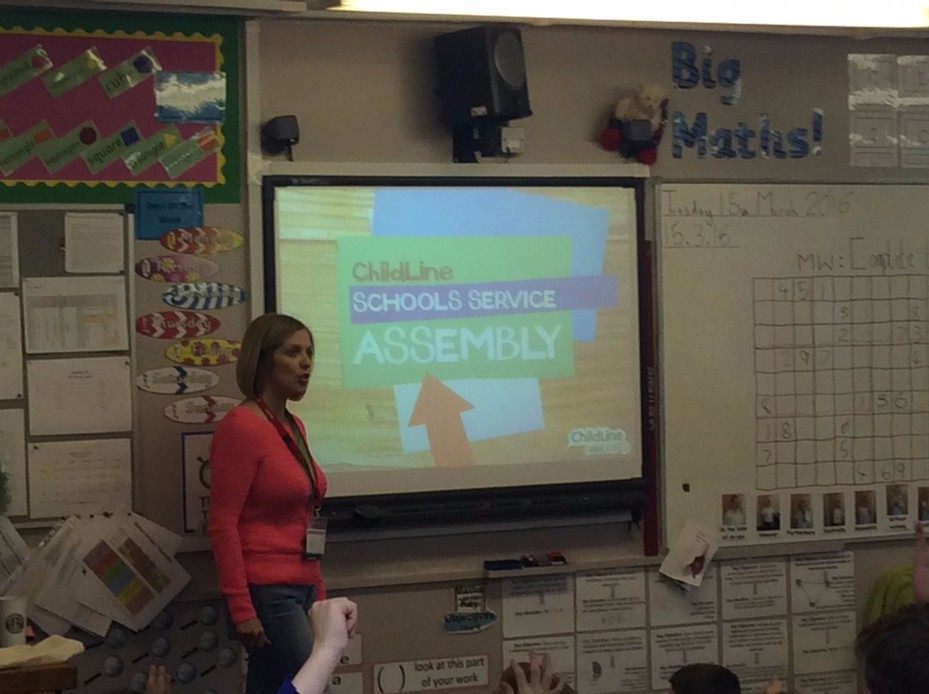 Rock Challenge!
Well done and Congratulations to our ABSOLUTELY AMAZING Rock Challenge performers and stage crew who did a brilliant performance on Wednesday at Bridlington Spa. We came away with 8 awards (awarded for scoring 8 out 10 or above in a category) and we had an amazing day! The children worked really hard and did Gilberdyke proud. Official photos are available at www.nickscott.co.uk Password information for the photos was sent out on Friday 11th March, please see Miss Barlow if you require the information again. The photos that we took on the day will be available at a later date.
The teachers all got to go on stage during the day and do some dancing - Mrs. Storr is quite the legendary air guitar player! Check out out on stage teacher dance selfie below! What a day!
Jes Parkin
Year 4, 5, 6 were lucky enough to meet a real author recently! Jes Parkin came in to read to the children and answer their questions. It was great fun and definitely inspired the children!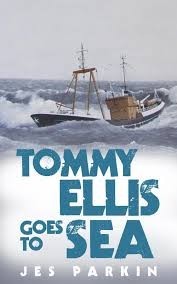 Christmas Events
We recently held our FSU and KS1 Christmas Performances, they were great fun and the children were amazing. We also held our annual Carol Concert at St. Stephen's Church - the children sang beautifully!
We hope that everyone has a Merry Christmas and a fantastic New Year!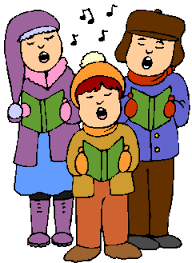 Remembrance Day
On 11.11.15 at 11am, we held a two minute silence to remember the lives of those lost in conflicts and wars over the years. We talked to the children about the day and what it means.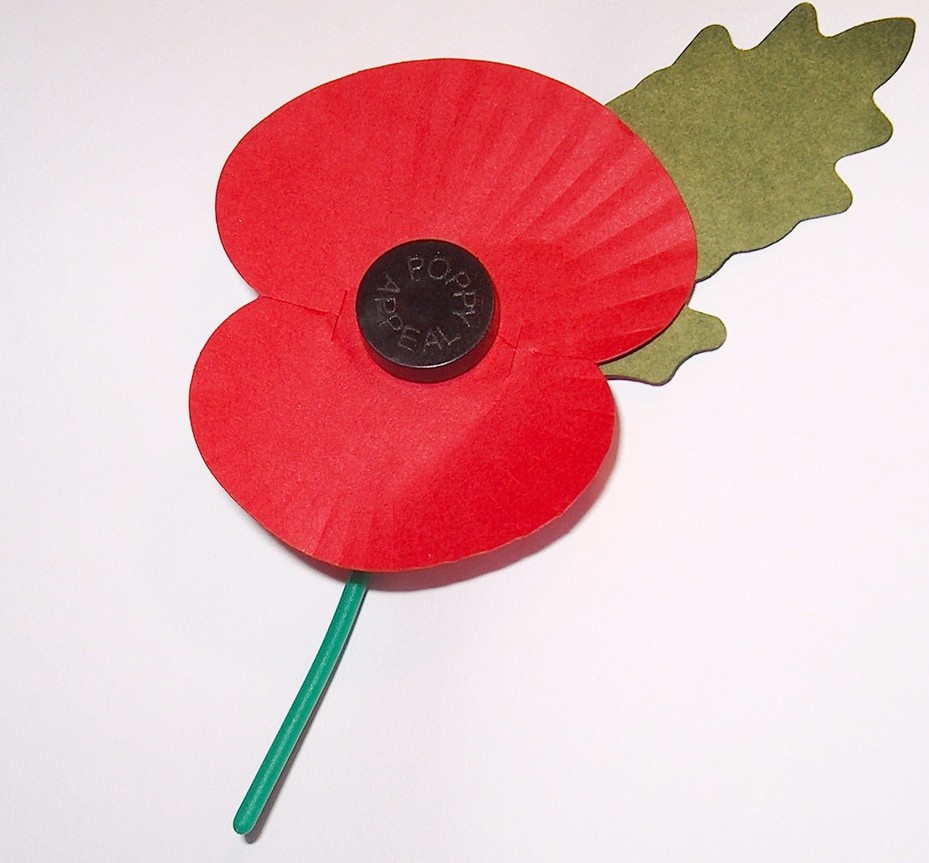 The Mighty Zulu Nation!
On Wednesday 11th November, we were lucky enough to have The Mighty Zulu Nation into school for the day. They held workshops and did some amazing performances! It was great fun! Check out the videos and photos below - keep your eye out for Miss Rizan and Mrs. Jagger joining in!
Bonfire Safety Assembly
Miss Barlow held a Bonfire Safety Assembly for KS2 to make sure that they stayed safe on Bonfire Night. The children came up with brilliant rules for keeping safe and Jessica did a great job of demonstrating 'STOP, DROP, WRAP and ROLL!'
Our Sponsored Walk
We raised £2000 for Outdoor Learning! We took part in different walks around the local area. Year 6 walked 6 miles! It was great fun!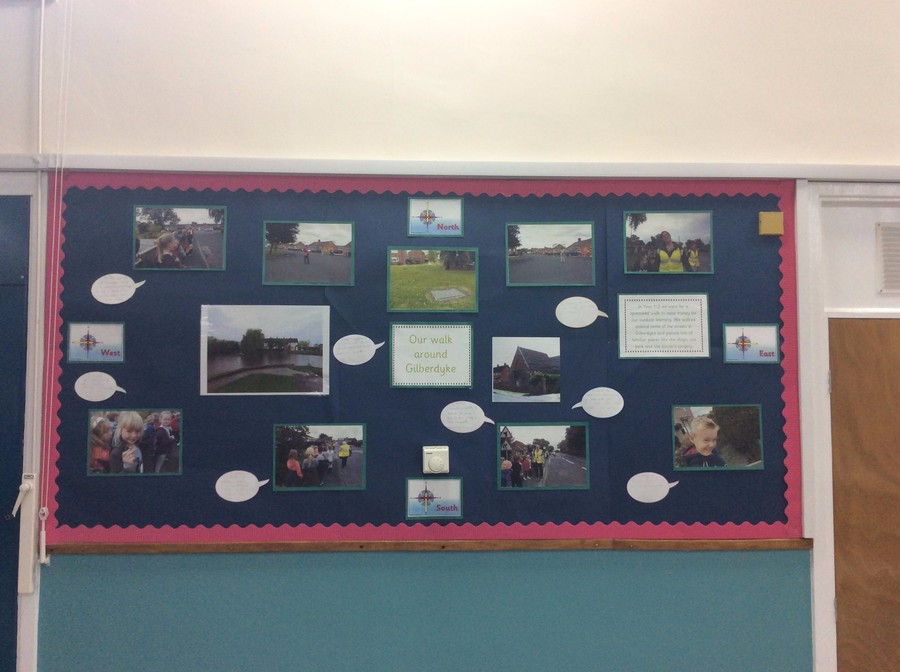 Macmillan's Biggest Coffee Morning - 25 September 2015
Gilberdyke Primary School took part in the World's Greatest Coffee Morning and helped to raise vital funds for Macmillan Cancer Support. Children, staff and parents showed their support for the annual event by baking cakes, buns and various goodies to raise a magnificent sum of £350.
This is the third year that Gilberdyke Primary School has participated and once again a fantastic amount of money has been raised. A huge thank you goes to Miss Crossmore for organising the event and thanks to all those involved for giving up their time and sharing their baking talents contributing to a very successful event.
We also raised £50 on our book stall to be spent on Literacy resources across the school.