PARENT TEACHER FRIENDS ASSOCIATION
Chair: Mrs. Clare Mell
The PTFA host a variety of events throughout the school year to raise funds. Dates for events this year are as follows:
Thursday 8th October: Cinema Night
Thursday 22nd October - Halloween Disco
Thursday 11th February - Valentine's Disco
Thursday 21st April - Cinema Night
Saturday 7th May - May Ball
Thursday 21st July - End of Year Disco
We will add more dates as new events are added.
The PTFA also kindly fund our end of year leavers' trip and give our children a Christmas Present each year, usually in the form of a high quality, age appropriate text.
The PTFA recently funded our brand new Guided Reading Scheme in KS2 - this is a really important part of our curriculum and this new scheme will help to drive standards and progress in our school.
The PTFA are always looking for members.Meetings are held termly and events occur a few times each term. The PTFA would appreciate help in any form, be it for one event or to join the PTFA wholly. Should you wish to get involved, please complete the form below and return to school.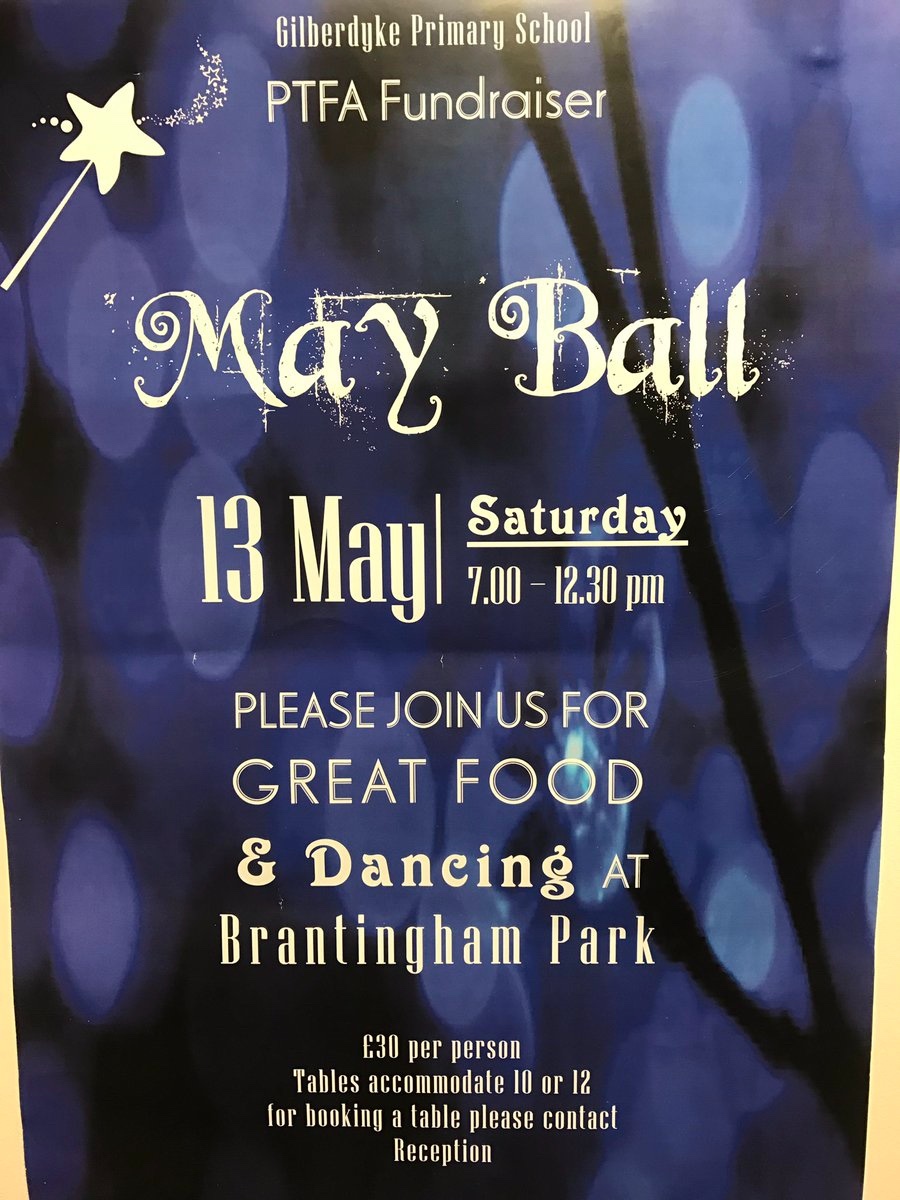 To express an interest in the PTFA please complete - New Members Form
THANK YOU
A BIG THANK YOU to Calum, Luke, Liam, Harris and Ellie's Lifestyle group who raised £160.76 and donated it to our school PTFA! We will be holding a meeting in the Spring Term to discuss how they would like to spend the money.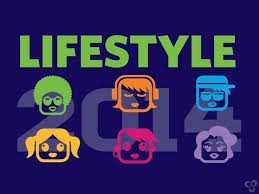 PREVIOUS SUCCESSFUL EVENTS . . . . .