Sports 2016/2017
Here at Gilberdyke Primary School we enjoy taking part in competitive sports competitions within our local community and across Yorkshire. Have a look at some of the events we have taken part at so far this academic year
On 6th June, children from Year 5 took part in the first annual HCAT Schools Cup. School from across the Hull Collaborative Academy Trust took part in the competition at the Beverley Cricket Club. After a long day of batting and fielding, and under Mr Knowles guidance, our team came away as worthy champions, beating Longhill, Collingwood, Bellfield and Thoresby on their way to lifting the trophy. A massive congratulations on being crowned HCAT Champions 2017!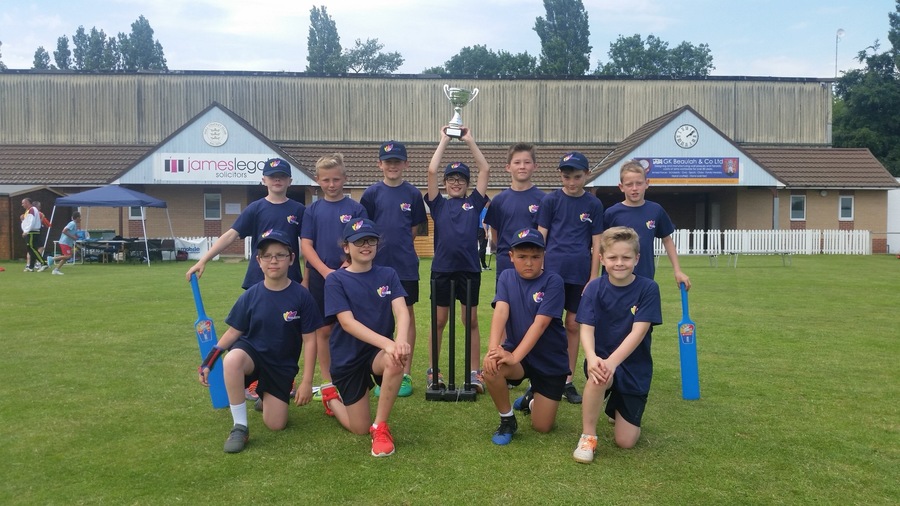 This year children from KS2 have been training hard and competing across the Howden region in the SSP Netball League. After a few disappointing results initially, the children have really developed into a formidable team - producing several outstanding results including 19-0 victory in their final match.
We cannot wait to see where they finish in the league come the end of the season!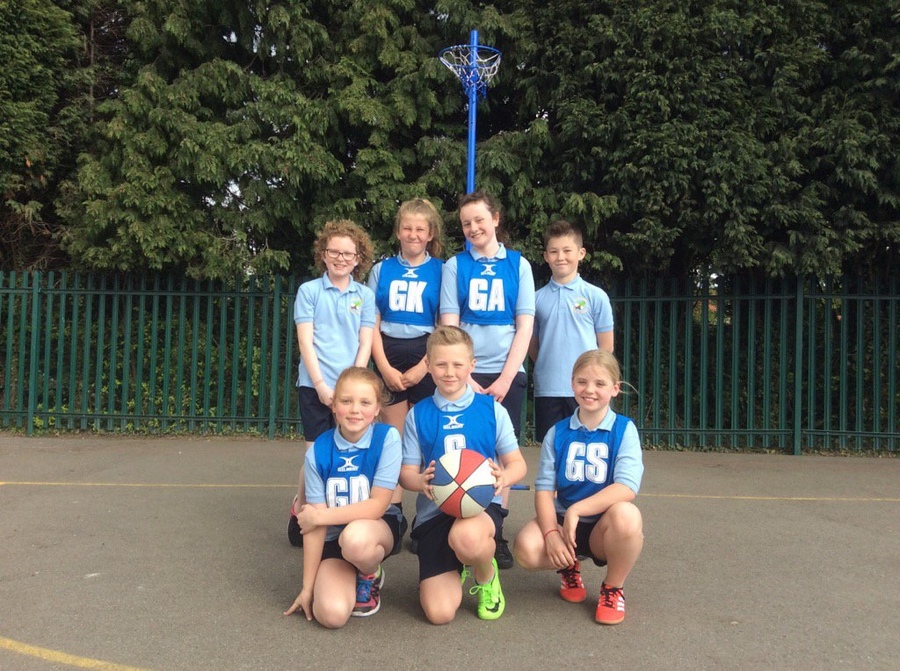 Year 3 Tigers Trust Premier Cup
After travelling all the way to Hornsea, the boys from Year 3 produced a series of fantastic results on their way to clinching the Tigers' Trust Premier League Cup 2017. Remaining unbeaten across all 7 games (and without conceding a goal in open play) the boys did themselves and their parents proud.
Congratulations boys!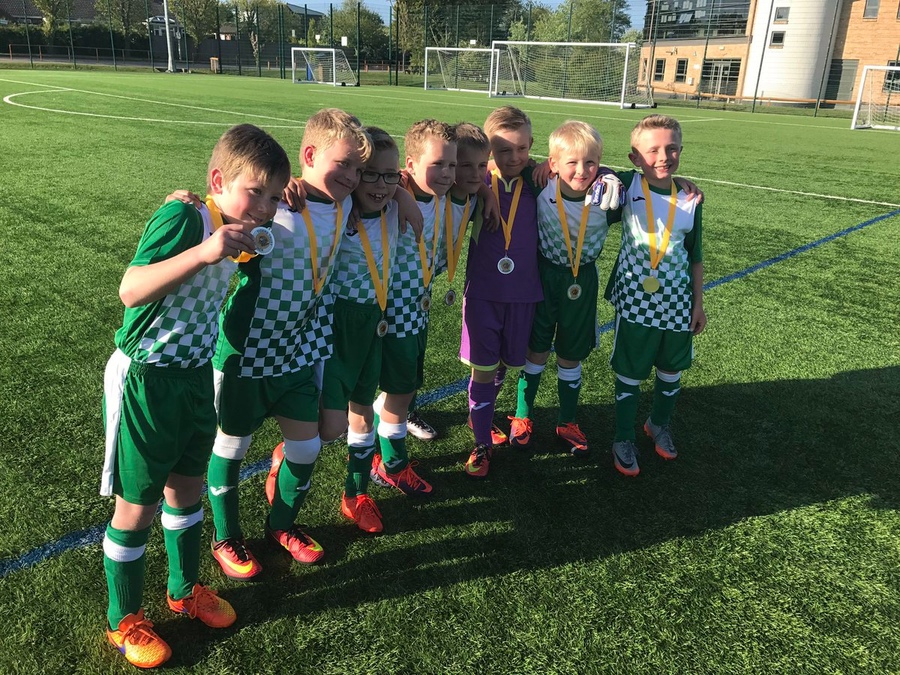 Year 3 and 4 Benchball/Dodgeball
A great afternoon was had by all has the children in Year 4 were narrowly pipped to 1st place at the SSP Howden Benchball/Dodgeball competition at Howden Secondary School. Well done all!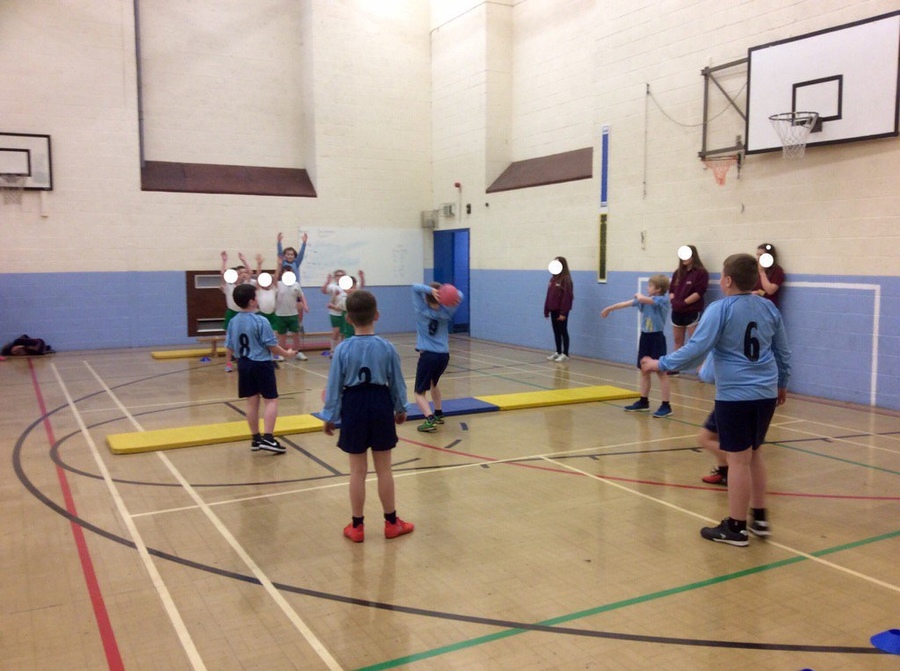 Year 5 and 6 Football League
Throughout 2016/17 the boys and girls in Year 5 and 6 have played their way to success in the SSP Howden Football League. The children remained unbeaten all season securing a 3-0 and 2-0 victory in the league decider against Howden on their way to lifting the League trophy. Well done boys and girls (and Mr Knowles).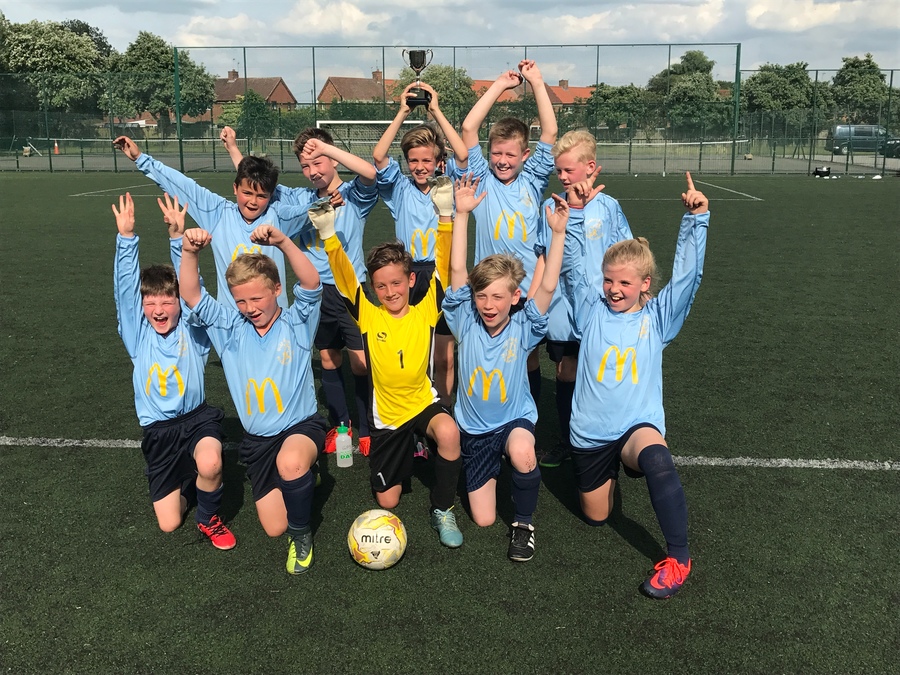 A fantastic performance from all the children in KS2 resulted in a fantastic result as the children in KS2 won the SSP Howden Cricket Festival 2017. As a result, the are through to the SSP West finals later in the year.
Wow! Well done!